---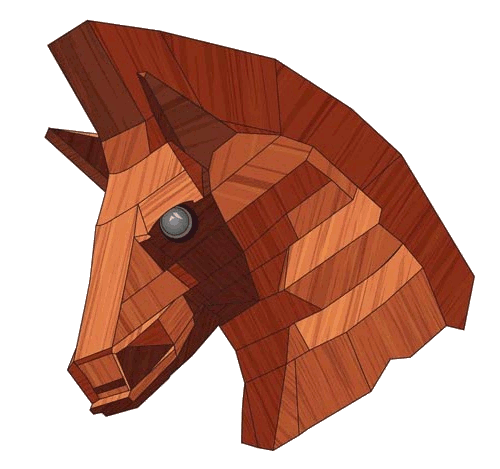 IEEE Euro S&P 2021
Since 1980, the IEEE Symposium on Security and Privacy has been the premier forum for presenting developments in computer security and electronic privacy, and for bringing together researchers and practitioners in the field. Following this story of success, IEEE initiated the European Symposium on Security and Privacy (EuroS&P), which is organized every year in a European city.
The 6th Euro S&P edition will be hosted by SBA Research, TU Wien and the University of Vienna. As for the conduction of next year´s event we are currently planning for both an on site and a virtual format. A final decision based on the COVID 19 situation will be announced within the upcoming weeks.

More information can be found on the IEEE Euro S&P 2021 Website.
---