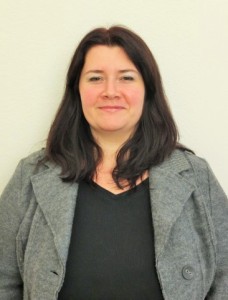 is junior consultant at SBA Research.
Phone: +43 (1) 505 36 88
Fax:

+43 (1) 505 88 88
Research Interest
The main focus of her research is information security. Currently her main activities concentrate on designing, supervising, implementing and improving of i. a. business impact analyses, ISO/IEC 27001:2013 implementations and security awareness programs.
Bio
She received a bachelor's degree in Information Technologies and Telecommunication from the Vienna University of Applied Sciences FH Campus, where she focused on IT Security. There she is currently a graduate student. Her major field of study is IT Security. Additionally she received a master's degree in Communication at the University of Vienna.