is working as a developer at SBA Research.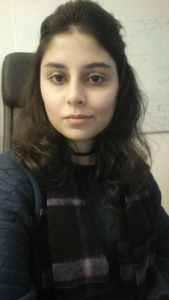 Mail:
Phone: + 43 (1) 505 36 88

Research Interest

Her research interests lie in Artificial Intelligence, mainly using Machine Learning, Deep Learning and Image Processing.
Tasks: Develop small prototypes for experiments to IT security regarding attacking and preventing the system from external sources.

BIO
Huma received her bachelor´s degree in Computer Science from the Bahria University Islamabad, Pakistan.