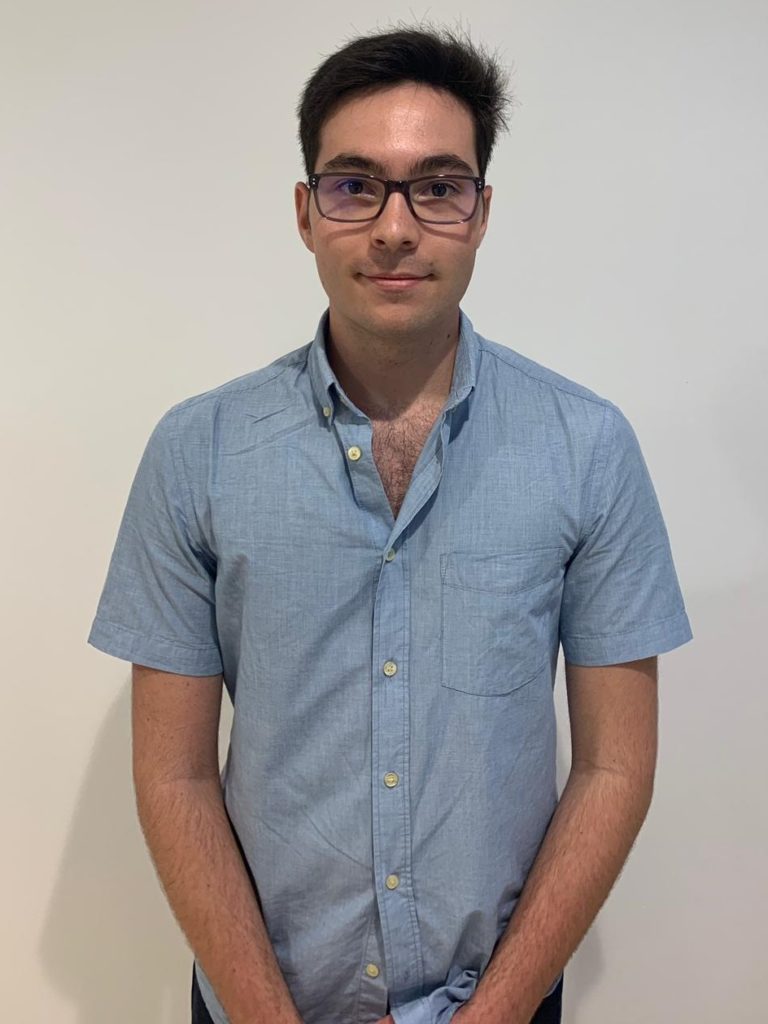 is trainee in security consulting at SBA Research.
Phone: +43 (1) 505 36 88
Fax: +43 (1) 505 88 88
Research Interest
His research interest focuses especially on Secure Boot mechanisms and their integration into the Linux environment.
Bio
Jakob Hagl graduated from the higher technical college St. Pölten in 2017 and is currently working towards a bachelor's degree in "IT Security" at the University of Applied Sciences St. Pölten.