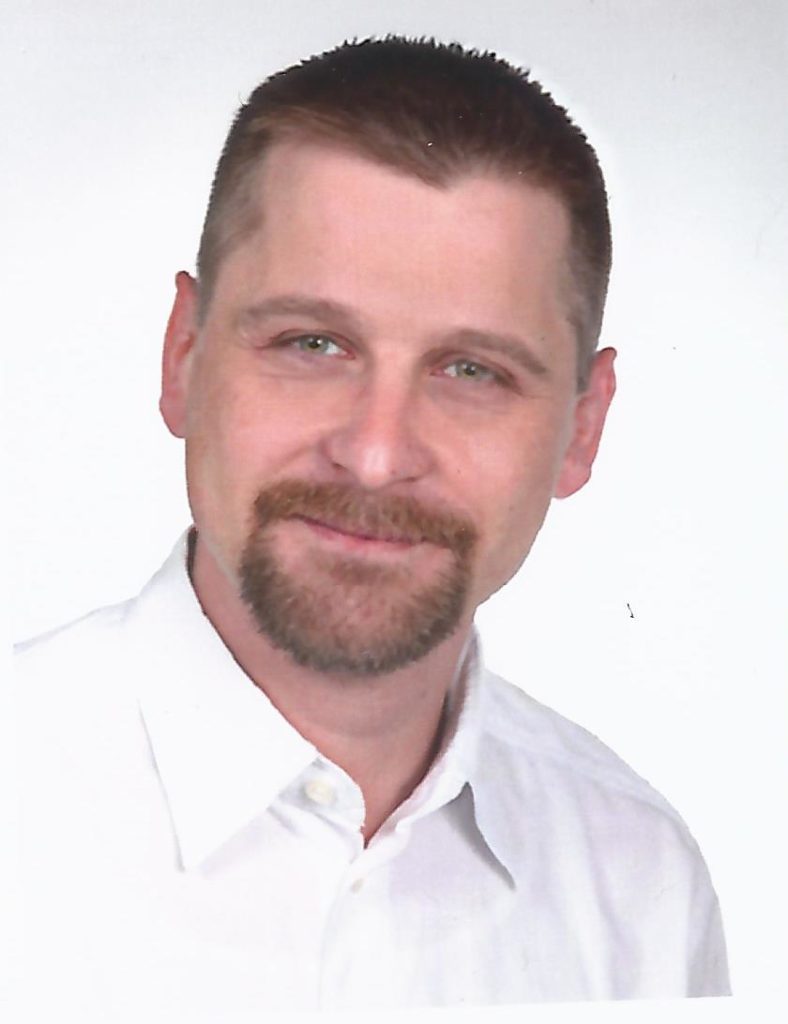 works as research coordinator at SBA Research.
E-Mail
Phone: +43 (1) 505 36 88
Fax: +43 (1) 505 88 88
Bio:
Marcus was introduced to SBA Research while he was looking for a new challenge. On his last job, Marcus was responsible for administration and procurement in the FM at the Medical University Vienna. Before he was working for about 15 years as a financial adviser in a small office in Vienna, where he mainly arranged funding and developed portfolio.