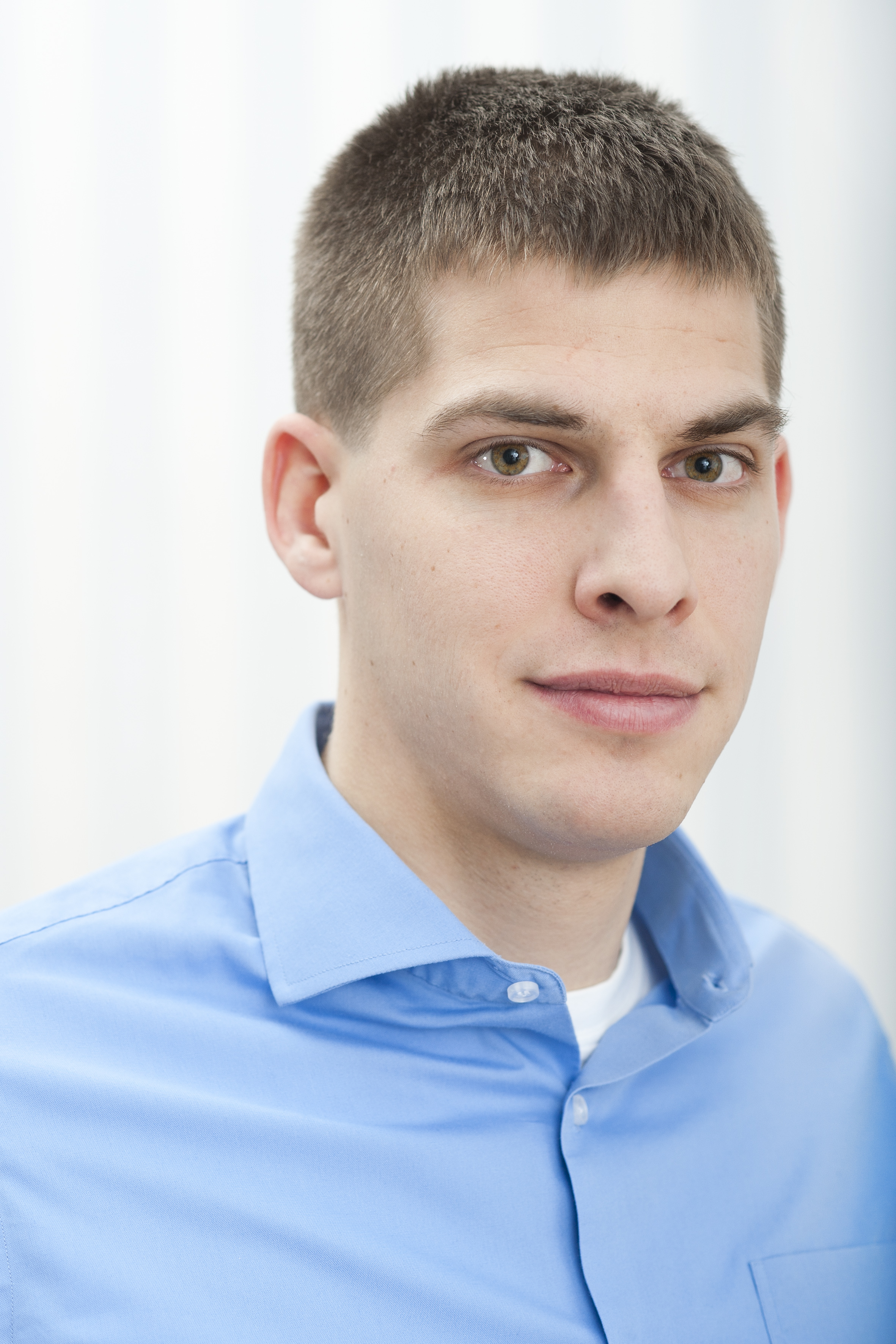 is senior consultant at SBA Research.
Phone: +43 (1) 505 36 88
Fax: +43 (1) 505 88 88
Research Interest
His research interests include systems security with a special focus on secure coding practices. He frequently conducts security assessments and penetration tests of new systems.
Bio
Ulrich has completed his Ph.D. in the beginning of 2010 under the guidance of Engin Kirda and Christopher Kruegel at the TU Wien. In this time Ulrich has performed research in the field of malware analysis and created and led the development of Anubis, a tool for the automated dynamic analysis of malware. He spent 1.5 years as a visiting scientist at the research center Eurecom in France. Ulrich is a CISSP, CSSLP and CEH. He regularly gives courses and talks on secure application development and penetration testing. He is an accredited auditor for ÖNORM A 7700, the official standard for web application security in Austria.
Publications