---

Join in on our expert discussions with SBA's Thomas Konrad and Reinhard Kugler at the sec4dev Conference & Bootcamp!
Secure Software Design
Experts: Alexander Barabanov (Huawei), Thomas Kerbl (SEC Consult), Thomas Konrad (SBA Research)
Expert topics include:
Secure architecture and design
Secure design principles
Security design patterns
Threat modeling
Flaws vs. bugs
Authentication and authorization in microservices
Threat modeling in DevOps and new development methodologies
Security Automation
Experts: Artem Bychkov (Huawei)
Expert topics include:
Static application security testing
Integration in CI/CD pipelines
Vulnerability management
Handling false positives
Handling findings in general
Cloud Security
Experts: Juarez Barbosa Junior (Microsoft), Reinhard Kugler (SBA Research)
Session sponsored by: Microsoft
Cloud security
Shared responsibility models
Identity and access management
Infrastructure as code
Logging and monitoring in the cloud
Typical vulnerabilities and how to avoid them

Registration
Get your ticket here!
sec4dev Conference & Bootcamp
The sec4dev Conference & Bootcamp is a Vienna-based security event which targets one very specific group: people involved in software development. It is our mission to bring together the best industry professionals, thus having a sustainable and positive impact on the software security landscape.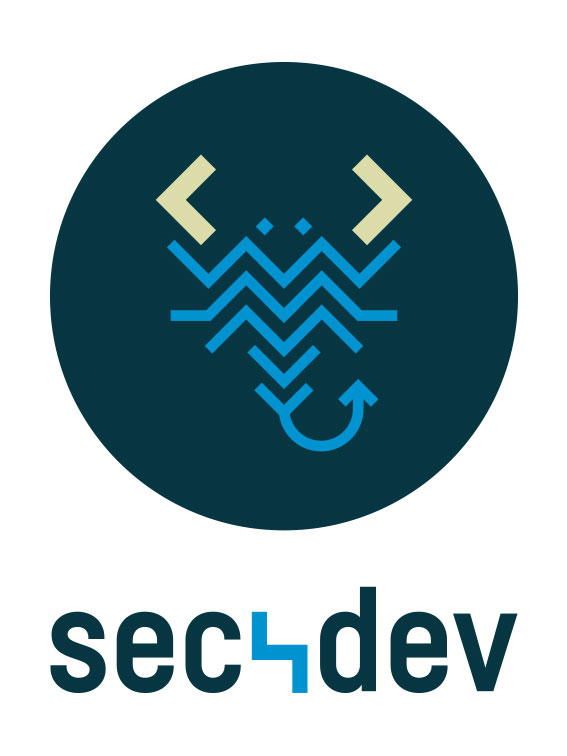 ---