Our Research Groups at a Glance
Our mission is to significantly contribute to establishing trust in Networked Systems and Software by considering aspects of privacy and our society at large and by investigating novel approaches like discrete mathematics.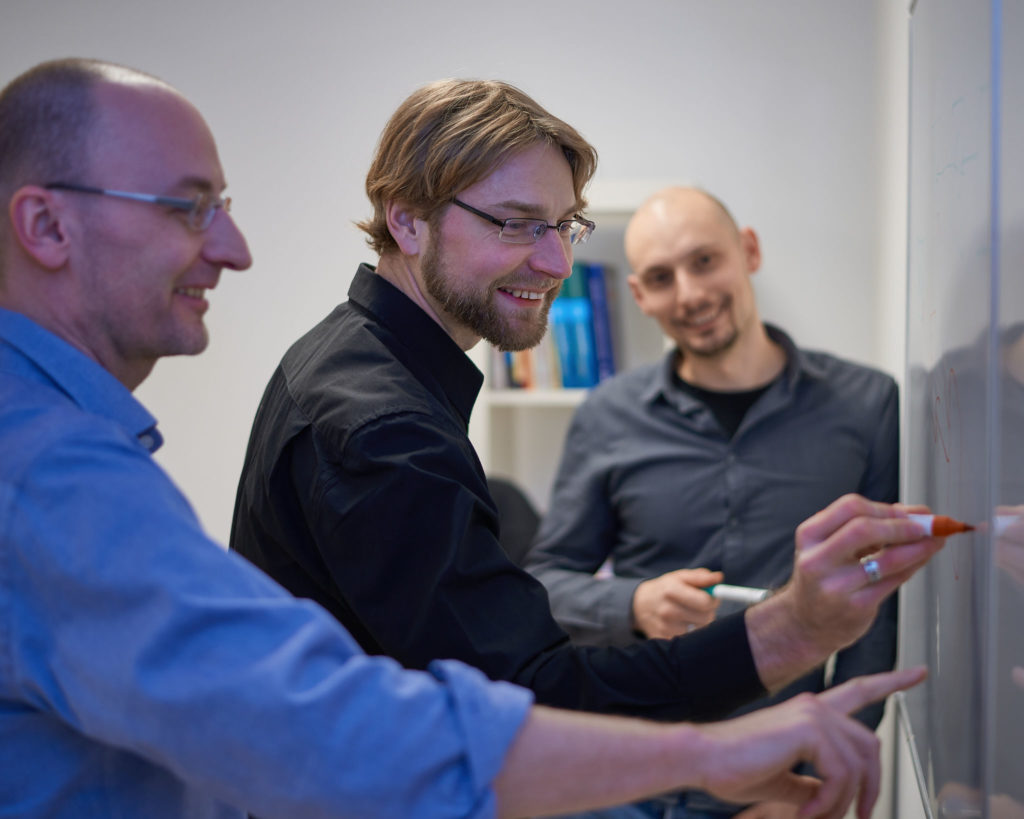 This mission is addressed by our research groups: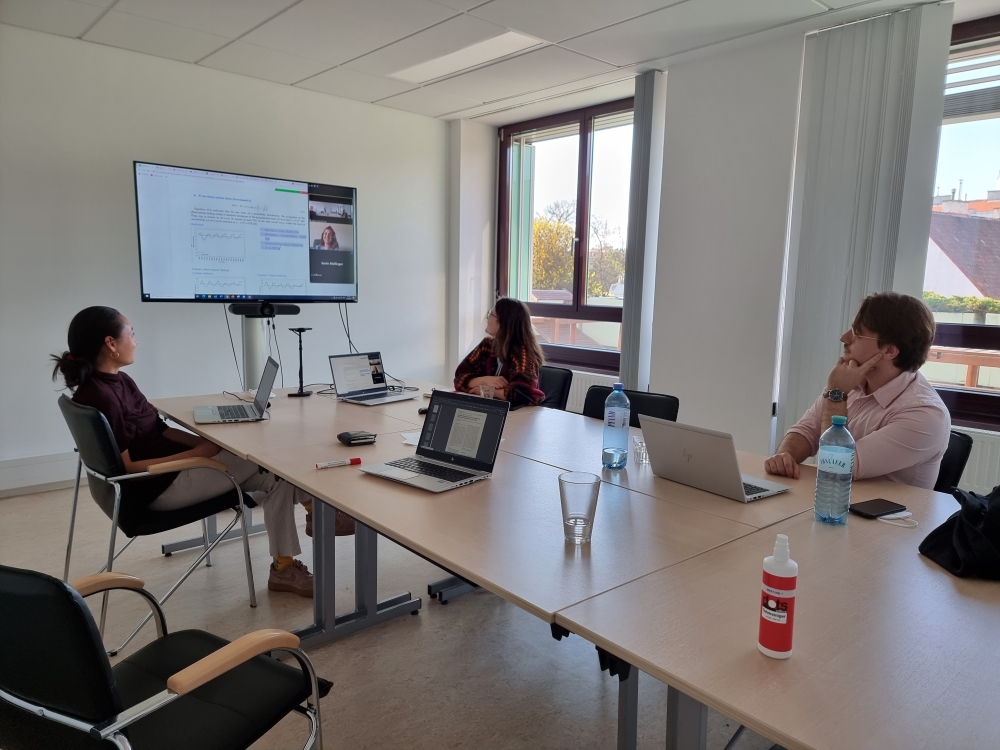 CORE – Complexity and Resilience Group
CORE group investigates methods and concepts to assess the stability of highly dynamic systems and define strategies to manage the underlying complexity.
---
DECSYS – Decentralized Systems Group
DECSYS group conducts fundamental and applied research of blockchain and distributed ledger technologies and develops new methods towards better security, privacy and performance of such systems. Group Website
---
ERIS – Networks and Critical Infrastructures Security Group
ERIS group develops novel attacks against communications networks and critical infrastructures and investigates how to operate these systems in a secure and privacy-aware way.
---
ISIS – (I)IoT, Systems and Industrial Security Group
ISIS group investigates the implications of IoT and related technologies on security and privacy and works towards methods to protect and harden systems against attacks.
---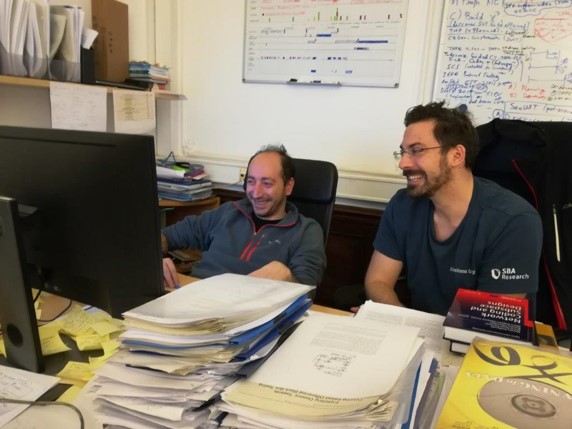 MATRIS – Mathematics for Testing, Reliability and Information Security Group
MATRIS group develops mathematical foundations and related primitives from the field of discrete mathematics and applies them to real-world problems of software testing and information security. Group Website
---
MLDM – Machine Learning and Data Management Group
MLDM Group facilitates privacy-preserving, robust and secure machine learning and develops privacy-aware data management methodologies. Group Website
---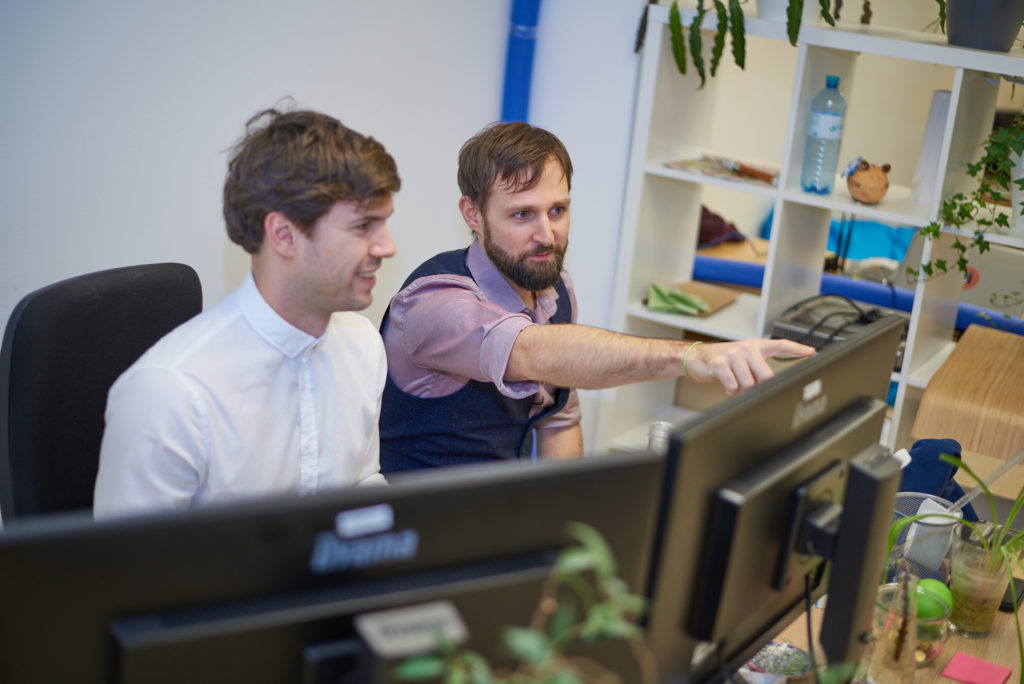 SSG – Software Security Group
SSG is an applied research group working in software security research, secure development, security reviews of software systems, penetration testing, and resilient software research. Raising awareness for the importance of secure coding is an additional important goal of the group.