In cyber security, people are the first line of defense. Due to a continuing shortage of specialized knowledge, organizations must strongly engage in staff training programs. SBA Research offers a wide range of ways to transfer knowledge, ranging from freely available talks and podcasts to specialized on-site trainings. All of this is part of the SBA Academy program.
As a research center for information security, it is part of our DNA to strengthen the security community through publicly available knowledge transfer initiatives.
Topics and Areas
CISSP – CISM – CISA – CSSLP – Windows Hacking – IoT Security – Cyber Security Essentials – IT Security Basics – Secure Software – Organisational Security – OT Security – Cryptography – Security Landscape – Complience and GDPR – DevSecOps – Cloud Security – Forensics – Supply Chain – Reslience – Blockchain – IPv6 – Network Security – Machine Learning and Security – Usable Security – Industry 4.0 – Applied Security Research – Complexity – Long Term Thinking – Technology and Society – Sustainability
Free for Everyone
Some examples are our regular Security Meetups, the SBA Live Academy, the "Zukunft Denken" – Podcast and the sec4dev Conference talks, which are published for everyone after the conference each year.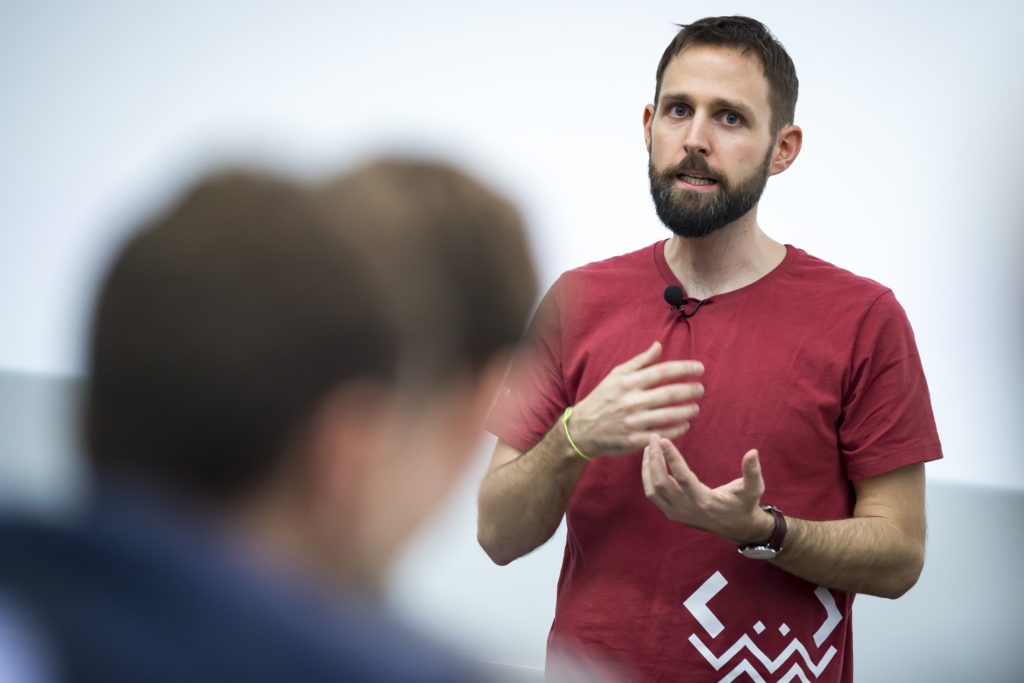 Discover lots of free content
For Organizations & Experts
Our trainers are certified security experts and highly experienced. We provide public as well as on-site trainings which comply with state-of-the-art best practices and standards. Over the last 10 years, we have trained approx. 900 participants in about 150 publicly available trainings, not counting our numerous customized on-site courses.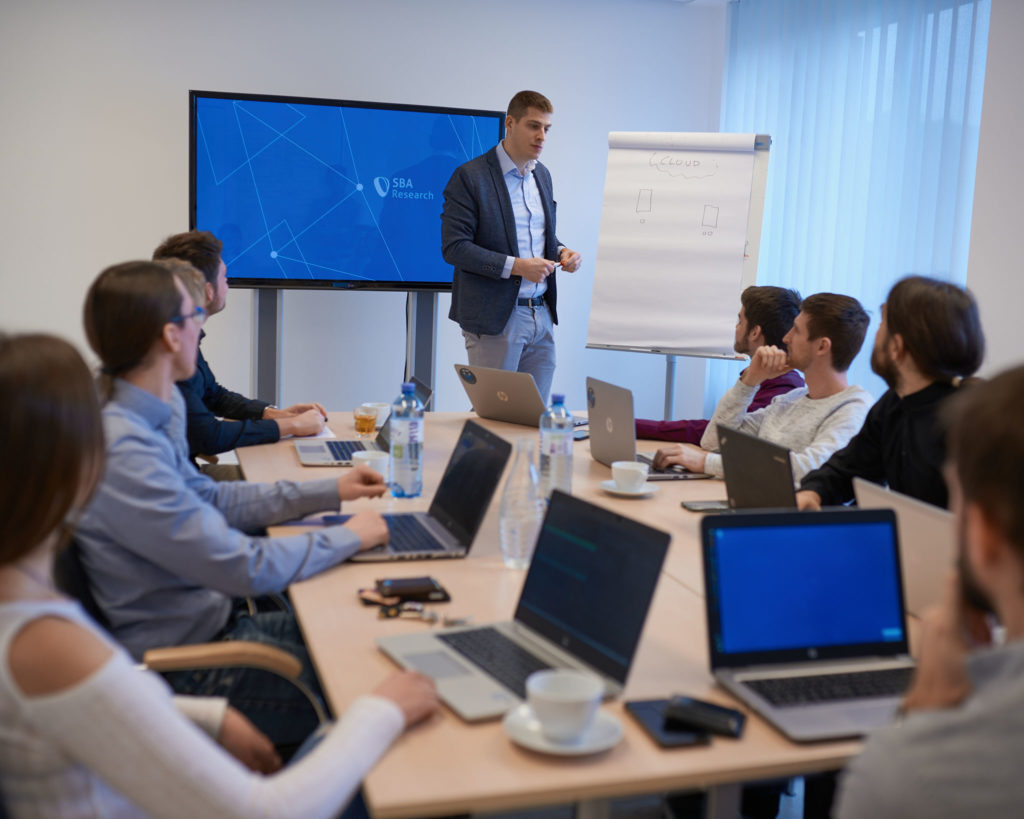 View our range of courses
Security Trainings
For Students
Many of our researchers and consultants teach information security-related classes at Universities and Universities of Applied Sciences. This way, SBA Research takes responsibility in spreading information security knowledge among the people who build our future, which is where profound cyber security knowledge is essential.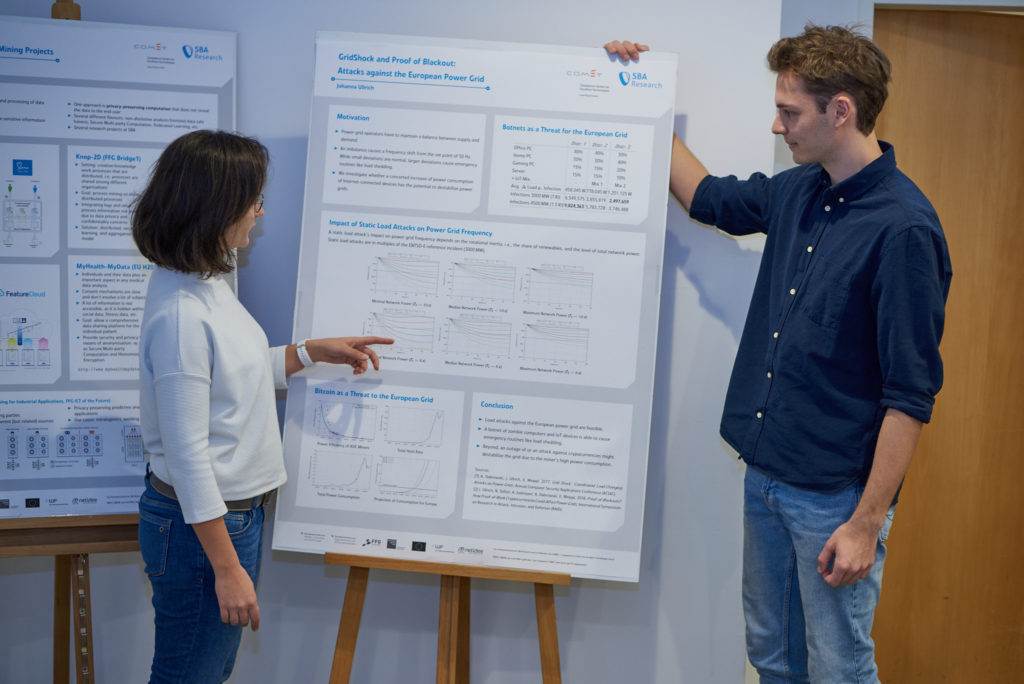 Education is a core activity of SBA Research.
Teaching & Education
securepizza.club @ SBA Research
CTF Team WE_0WN_Y0U:~$ powered by SBA Research