SBA Security Meetups ~ Women in Privacy & Security Vienna Meetup ~ More free content
SBA Security Meetups

SBA Research is a research and consulting center for Information Security based in Vienna, and calls itself a "Home of Nerds". We thus have started hosting Meetups spotlighting all aspects of Security in 2018. By doing so we intend to establish and foster a community of people interested in IT & Information Security and related areas.
We are more than proud that the Meetup group already has over 1100 members, continuously growing.
In the last years we had more than 20 Meetups covering topics from the ISO27001 certification to talks about OWASP or Type-Driven Domain Design. Most of them were held online but we're happy that we already had some Meetups in a hybrid version since summer 2022.
You missed one of our Meetups? Visit our SBA Research YouTube channel for directly applicable security knowledge. All remote and hybrid Meetups have been recorded and can be found in this playlist: Security Meetup by SBA Research
Check our event site for upcoming Meetups.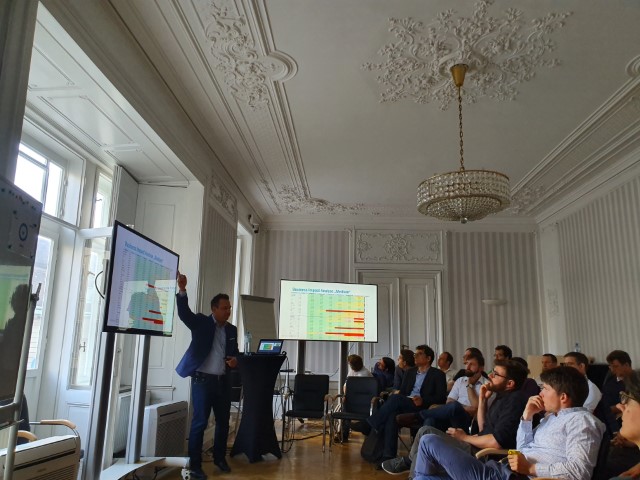 Our past Meetups:
---
Women in Privacy & Security Vienna Meetup
You think that's it? No! In 2022 we founded another Meetup Group for all female students and young academics interested in privacy or/and security! Everyone is welcome who sees themselves as female or non-binary.
This meetup group is founded by female experts from SBA Research, TU Wien and University of Vienna (Members of VISP Vienna Security Privacy Research Cluster Vienna) and wants to
encourage interdisciplinary (technical) exchange linked to privacy & security
offer a safe space
help female students and academics of technical studies
support for career planning in academia and business
grow a community and nurture a network
We offer on-site events on a regular basis. Check our event site for upcoming dates.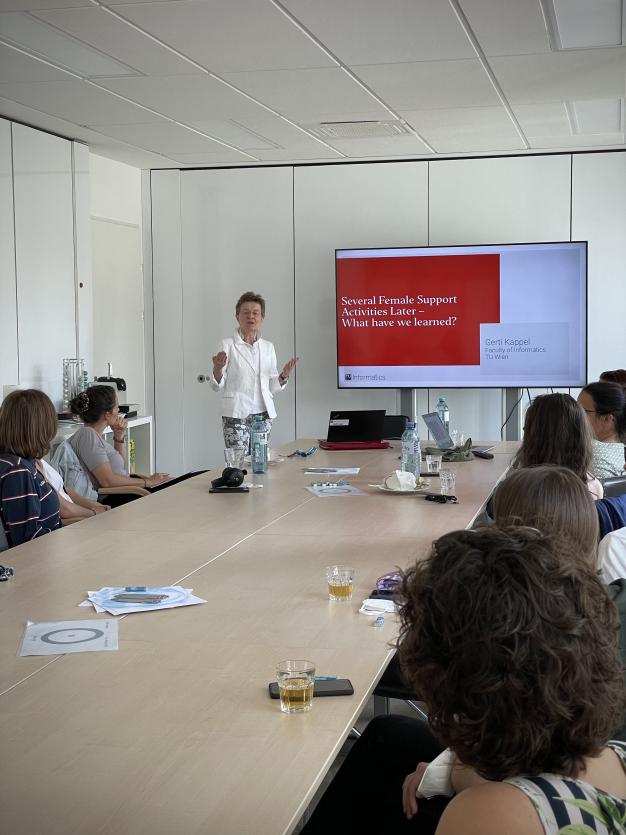 ---
You want more free content?
As a research center for information security, it is part of our DNA to strengthen the security community through publicly available knowledge and free content. Join the next securepizza.club, visit our SBA research or sec4dev conference Youtube channels or check out the Zukunft Denken Podcast:
---
About SBA Research
Within a network of more than 70 companies, 15 Austrian and international universities and research institutions, and many additional international research partners we jointly work on research challenges ranging from organizational to technical security to strengthen Europe's Cybersecurity capabilities. About SBA Research
Check out our SBA Academy site to see our wide range of ways to transfer knowledge, ranging from freely available talks to specialized on-site trainings