Martina Lindorfer appointed Key Researcher at SBA Research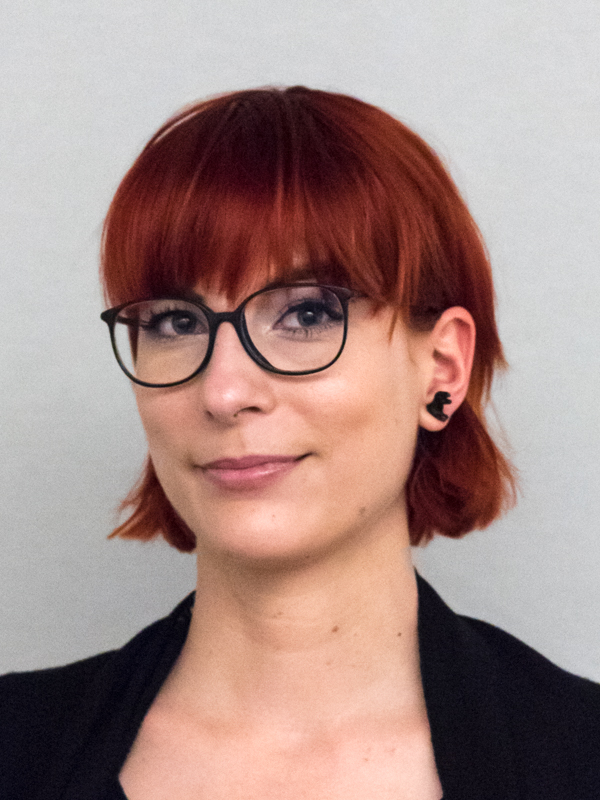 Martina is a tenure-track Assistant Professor in the Security and Privacy Group at TU Wien.
Her research focuses on systems security and privacy, with a special interest in static and dynamic malware and app analysis, as well as mobile system vulnerabilities. Find out more.