Another successful IoT Security Essentials Training by SBA Research
3 days of IoT security training at SBA Research. Get prepared for future threats of IoT.
The aim of the course is to teach developers and system administrators about the most common security problems of Internet-capable hardware (appliance, router, WiFi access point, webcam) and to provide them with the necessary knowledge for security testing. The course has been conducted hands-on, examining an unknown device.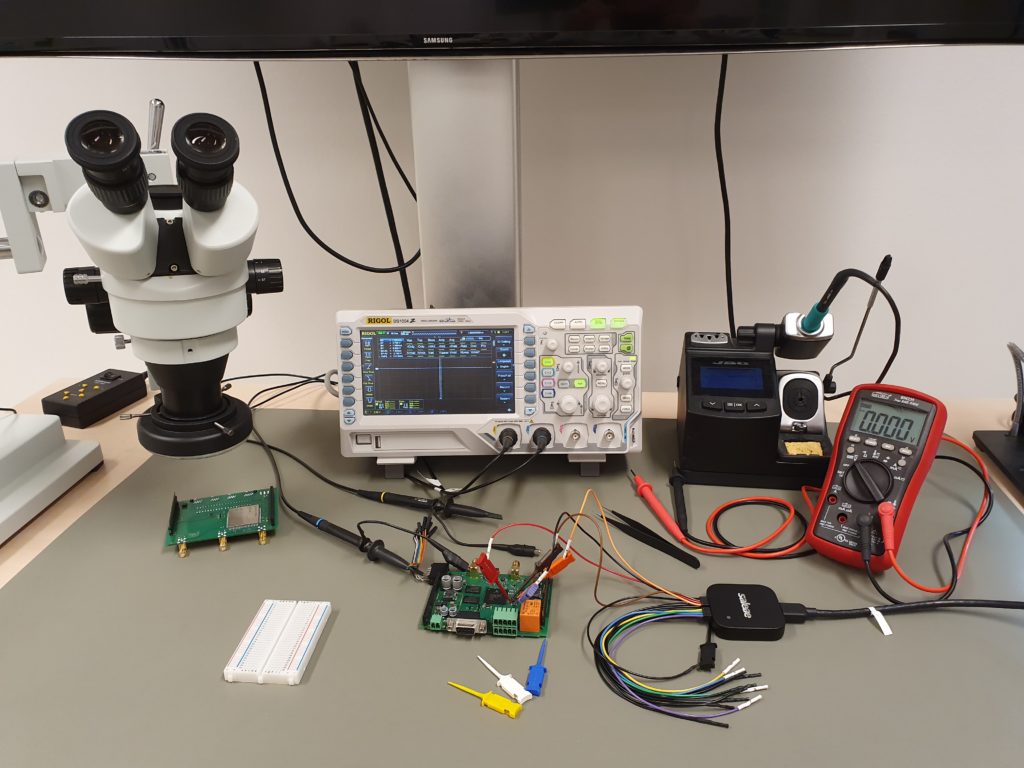 During the analysis, the participants uncovered new and exsisting vulnerabilities and practically exploited them. The aim is to enable organizations to examine and evaluate the security of IoT devices.
Interested in further details?