sec4dev just got started!
We are very happy to welcome 70 participants for 4 Bootcamps!
From Feb 24 – 25, topics such as Single Page Application Security, Threat Modeling, IoT Hacking and Cloud-Native Microservices Security will be covered.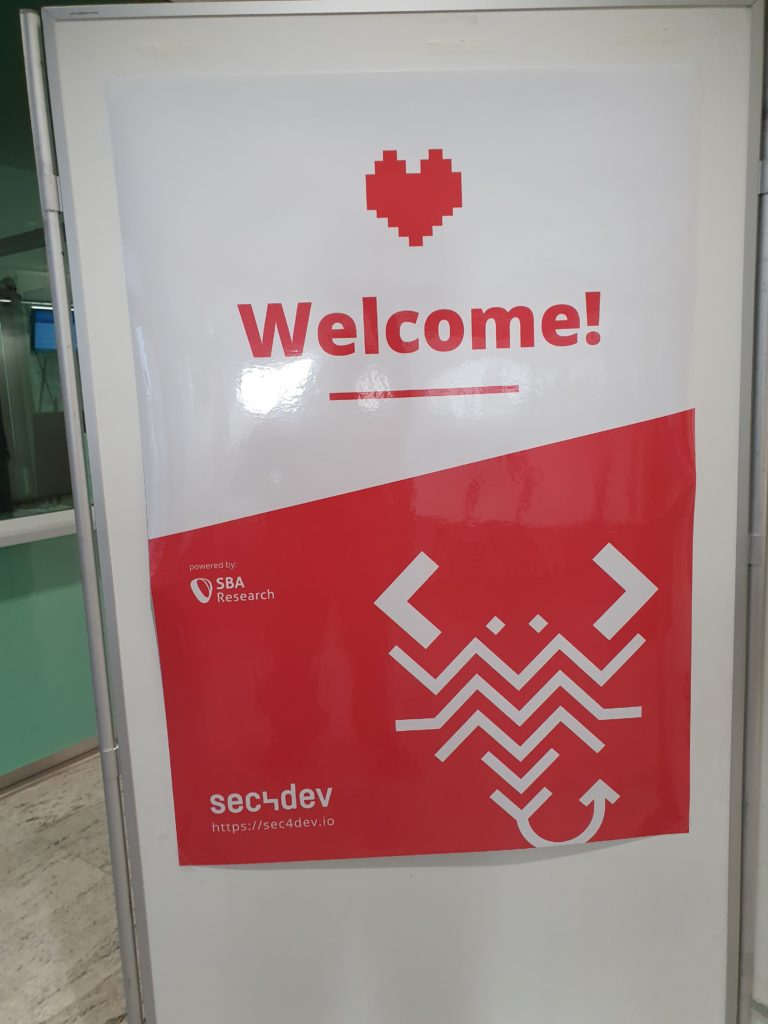 Forecast for sec4dev Conference (Feb 26 – 27): Over 200 participants, 18 Talks and a lot of software security! Take a look at our schedule.