What to do if your account has been hacked? Stefan Jakoubi gives advice in futurezone interview.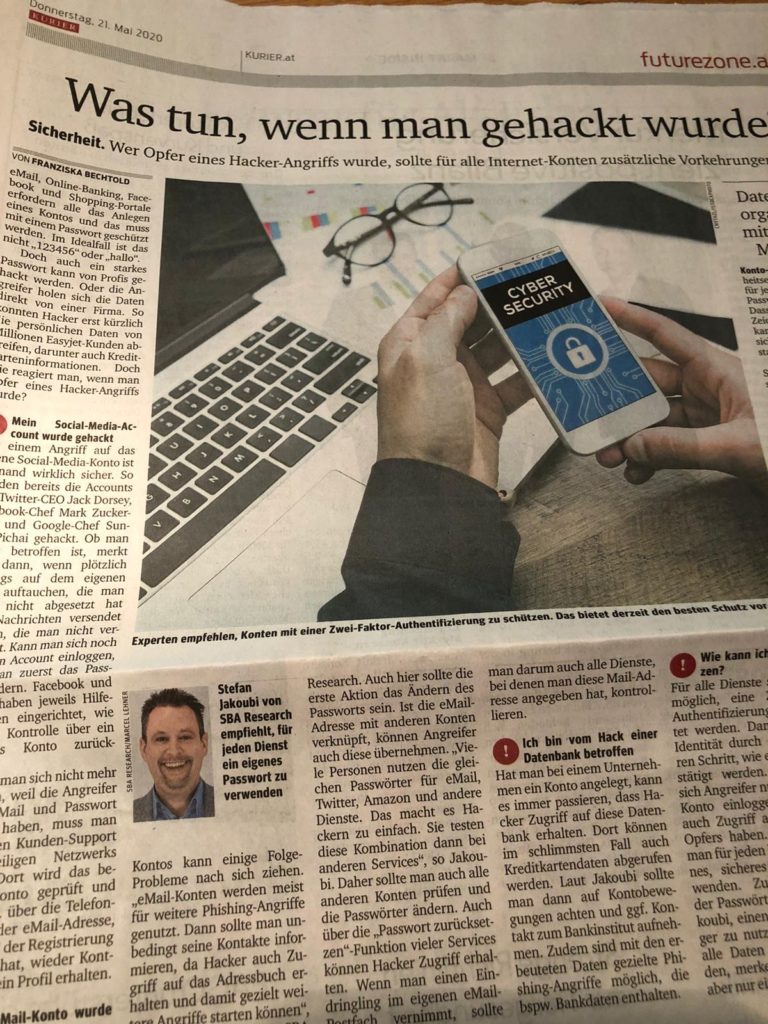 Email, online banking, Facebook and shopping portals all require the creation of an account and this must be protected with a password. Ideally this is not "123456" or "hello". But even a strong password can be hacked by professionals. The attackers also get the data directly from a company. Only recently, for example, hackers were able to access the personal data of millions of Easyjet customers, including credit card information.
Foreign post appearing on your own social media profile or hijacked e-mail accounts require quick action. But how do you react when you are the victim of a hacker attack?