Stefan Jakoubi moderates IT-Security Cyber Lounge
For many companies, the crisis was a rapid driver of digitalization – as a result, the hacker scene has experienced another real upswing. The topic of IT security has thus also gained in importance.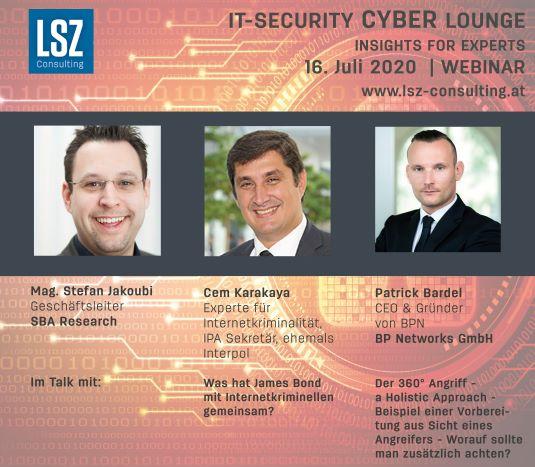 As usual, participants will be provided with exciting community news, expert interviews, trends and the most important information about IT security, cyber security & risk management.