System Administrator Appreciation Day
The System Administrator Appreciation Day is an annual commemoration for system administrators. It was invented by Ted Kekatos and is held on the last Friday in July since 2000. Kekatos was inspired by a Hewlett-Packard ad by employees thanking a system administrator with flowers and fruit baskets for installing new printers.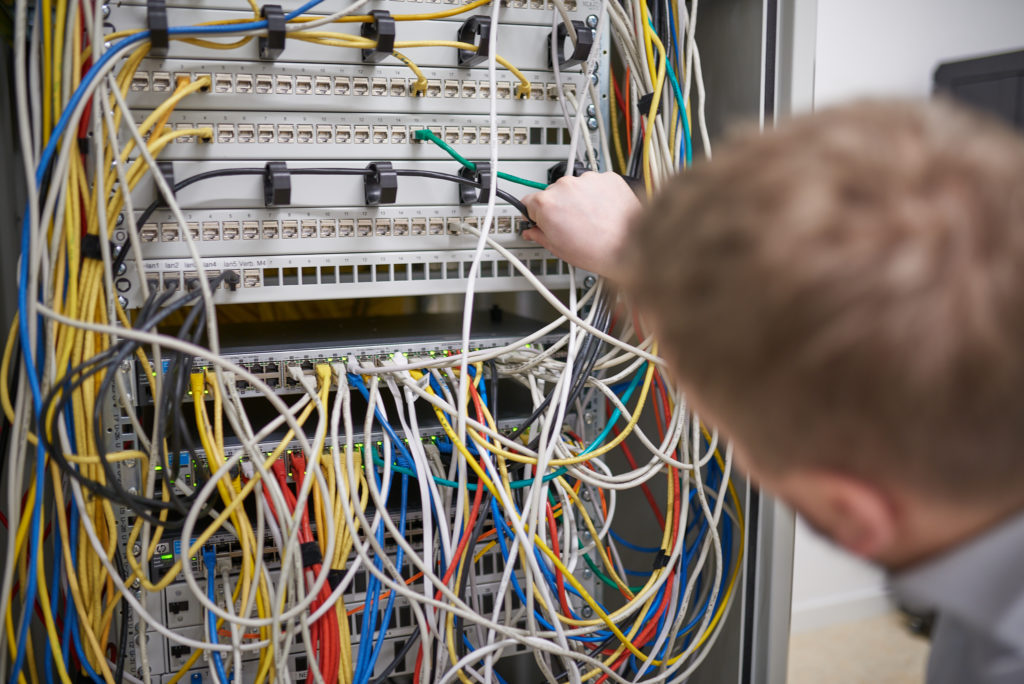 Although there are certainly some humorous aspects to the creation of this day, the serious purpose is to thank the people whose work is not always immediately noticed and who are usually only called out when something does not work.
In this regard we want to thank all System Administrators at SBA Research!
Thanks for saving the day 🙂 Georg, Johannes & Markus!