DigitalDays 2020 – Markus Klemen discusses Security in Expert Panel
Markus Klemen was part of the Security panel at this year´s DigitalDays.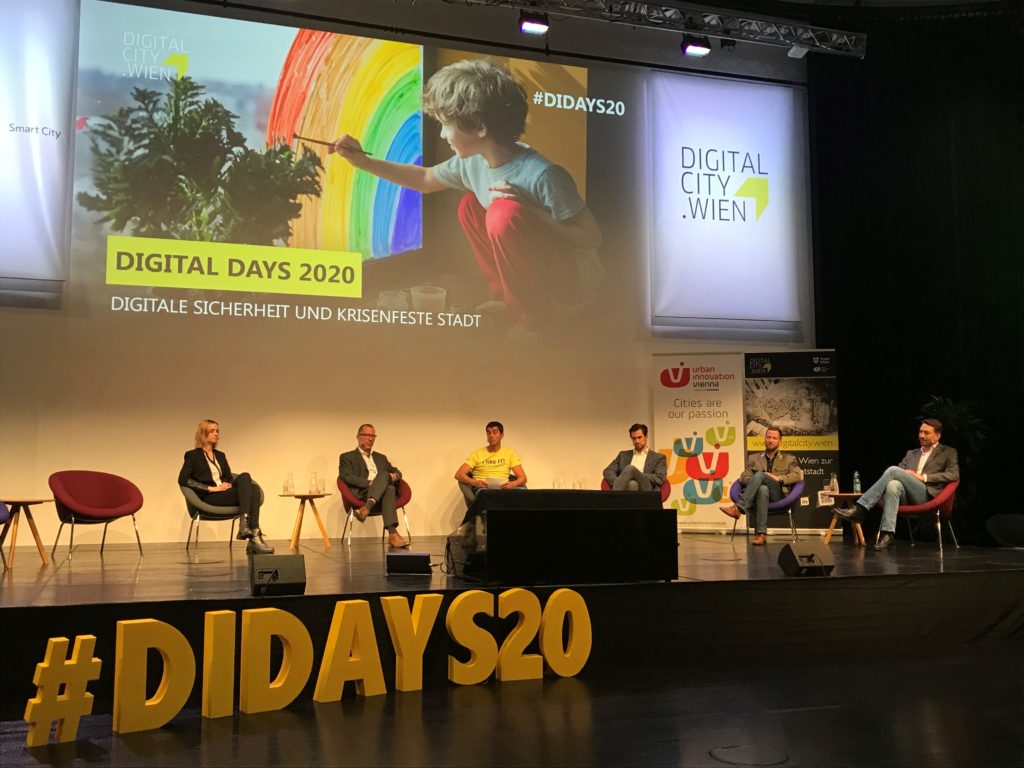 A group of experts from national corporations and politics discussed Security challenges, awareness and state of the art Security research.
The intention of the session "Digital safety and crisis resistant city" was to establish a strategy on how to conquer present and future challenges as a community.