sec4dev Conference & Bootcamp 2022 – It was a blast!
sec4dev 2022 is over and wow wow wow – we are more than happy after having 4 days of great bootcamps, interesting talks and more than 170 participants, making the sec4dev Conference & Bootcamp a fantastic event!! From September 6-9, 2022 the TU Wien was turned into THE place to be for developers and everybody interested in security.
Two days bootcamp, followed by two days conference in the Audimax of the TU Wien: SBA Research had invited to a tightly packed program for the developer scene. sec4dev Conference & Bootcamp 2022 was held for the 4th time with a total of 27 speakers, flying in from all over the world.
We were grateful to be able to organize the event live again and enjoyed the networking and the social events with the attendees.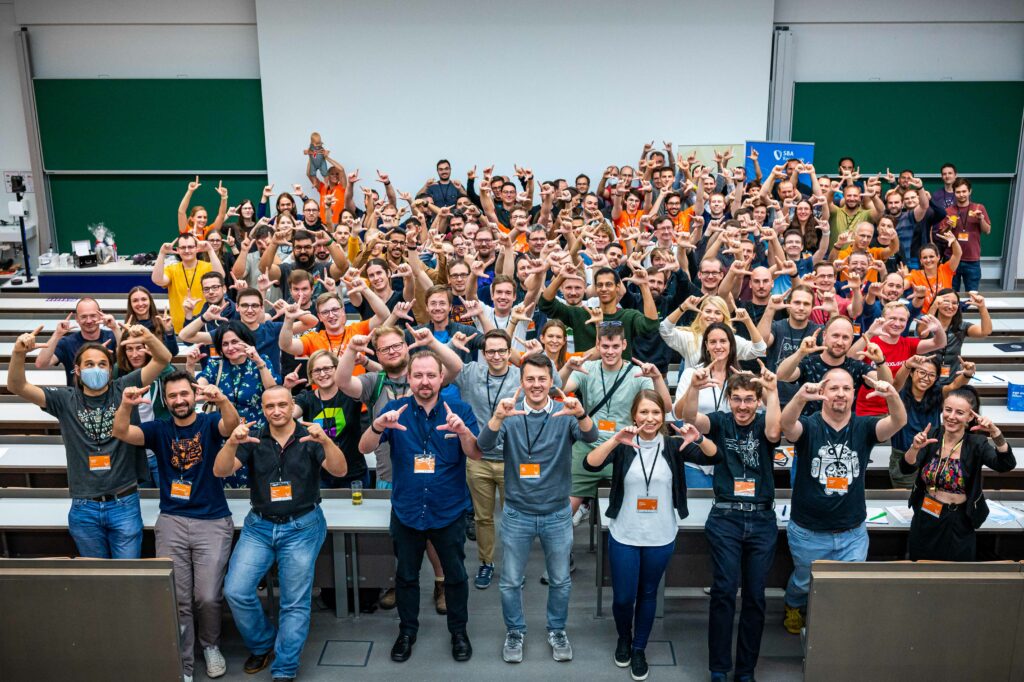 Take a glance at this years program:
View this year´s program
Stay in touch and become part of the family!
sec4dev LinkedIn
sec4dev Twitter
Recordings of all talks from the conference will soon be online
Check our YouTube channel
Enjoy here some impressions of the great event: