FeatureCloud: The new privacy-friendly platform for federated machine learning in healthcare
SBA Research has been involved in the international research project FeatureCloud since 2019.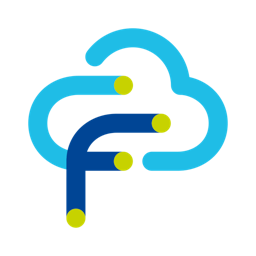 The "featurecloud.ai" platform is revolutionizing the field of machine learning in healthcare by enabling biomedical researchers* to build models and collaborate without having to share primary data. FeatureCloud is a breakthrough artificial intelligence (AI) platform that runs AI applications locally behind the secure firewalls of hospitals or institutes.
The basic idea behind FeatureCloud is that the platform uses only the locally learned model parameters, which are shared with partners* over the Internet. However, the actual data itself is not transferred. This federated approach ensures patient privacy, as no personal or primary medical data needs to be transmitted over a communication channel.
For biomedical researchers, FeatureCloud opens up a world of unrestricted and secure data sharing across multiple institutions. Machine learning models can accelerate scientific discovery and the development of therapies worldwide.
FeatureCloud offers developers a variety of tools, including app templates, workflow management, documentation, and testing tools. External developers are welcome to contribute their own innovative apps. The FeatureCloud team verifies and certifies that all security and privacy requirements are met.
The EU-funded Horizon 2020 project has a duration of five years and is coordinated by Prof. Dr. Jan Baumbach at the University of Hamburg. The project's partner organizations are the University of Hamburg, concentris research management gmbh, Gnome Design SRL, the Medical University of Graz, Philipps University of Marburg, Research Institute AG & Co KG, Syddansk Universitet and SBA Research.
More information
Rudolf Mayer