---
SBA Live Academy: The Future of Software Security – Towards a Mature Lifecycle and DevSecOps
The Future of Software Security – Towards a Mature Lifecycle and DevSecOps
by Thomas Konrad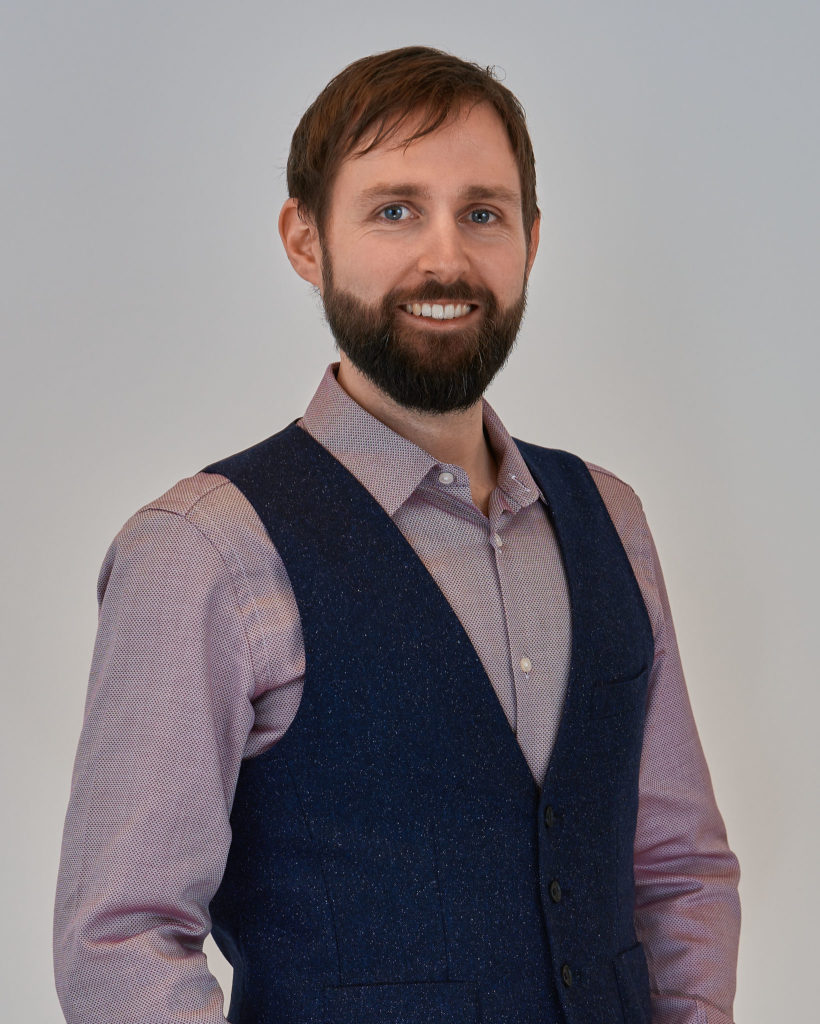 Target Audience
Everyone involved in software development (developers, team leaders, CISOs in software-oriented companies)
Focus
technical
Abstract
Let's face it: There is no such thing as a big-bang launch any more. We all want to be agile and react quickly to the wishes and demands of our customers in software development. The downside of this approach is that security has a hard time keeping pace, thereby often being completely neglected. That's why we need to bridge the gap between security and agility. In this talk, we'll have a look at how security can become an integral part of the development process, and more than just a penetration test at the end. We'll see how we can overcome immediate pain and get strategic focus in software security.
Language
English
---
About the SBA Live Academy
We are all asked to stay home for the time being.
Invest your home office time in further educating yourself with the SBA Live Academy, for the time being planned for one month:
free of charge
3x / week (Tuesday, Wednesday & Thursday)
13.00 – 13.30
20-minute live talk with one of our IT & Information Security Experts
Including Q&A on technical and organizational issues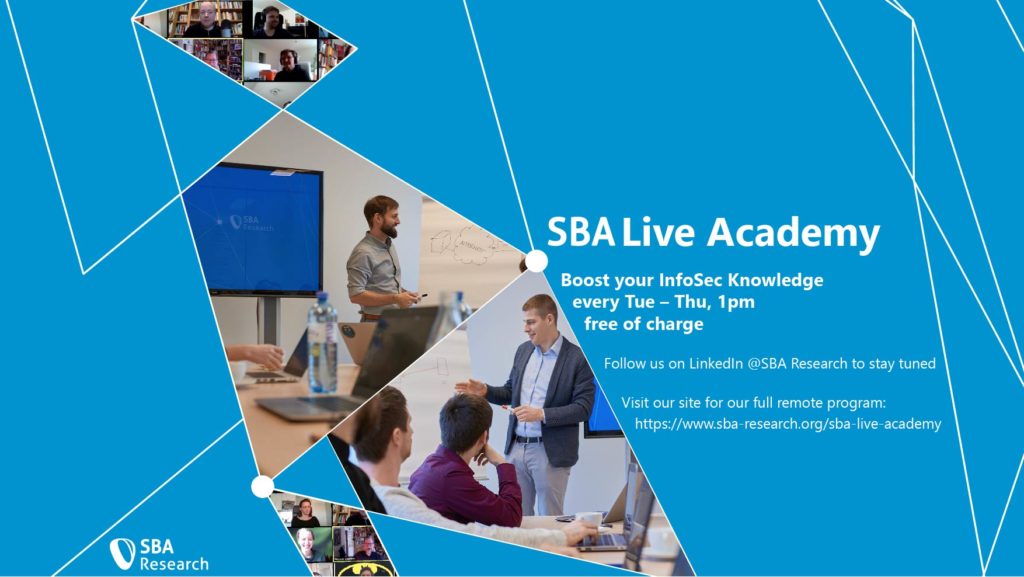 Join our Meetup Group or follow us on LinkedIn or Twitter to get the talk announcement including the link to the live session just before the talk starts! Add the full SBA Live Academy series to your calendar (.ics).
---