---
Tools & Techniques from building a DevSecOps culture at Mozilla
by Julien Vehent
Target Group
Anyone involved in software development
Focus
technical & organizational
Abstract
For the past decade, security teams at Mozilla have sharpened their tools and improved their techniques to mature the security culture of the organization, and dramatically reduce vulnerabilities and risks. In this talk, Julien shows how Mozilla approaches DevSecOps and shares lessons learned from that journey.
Language
English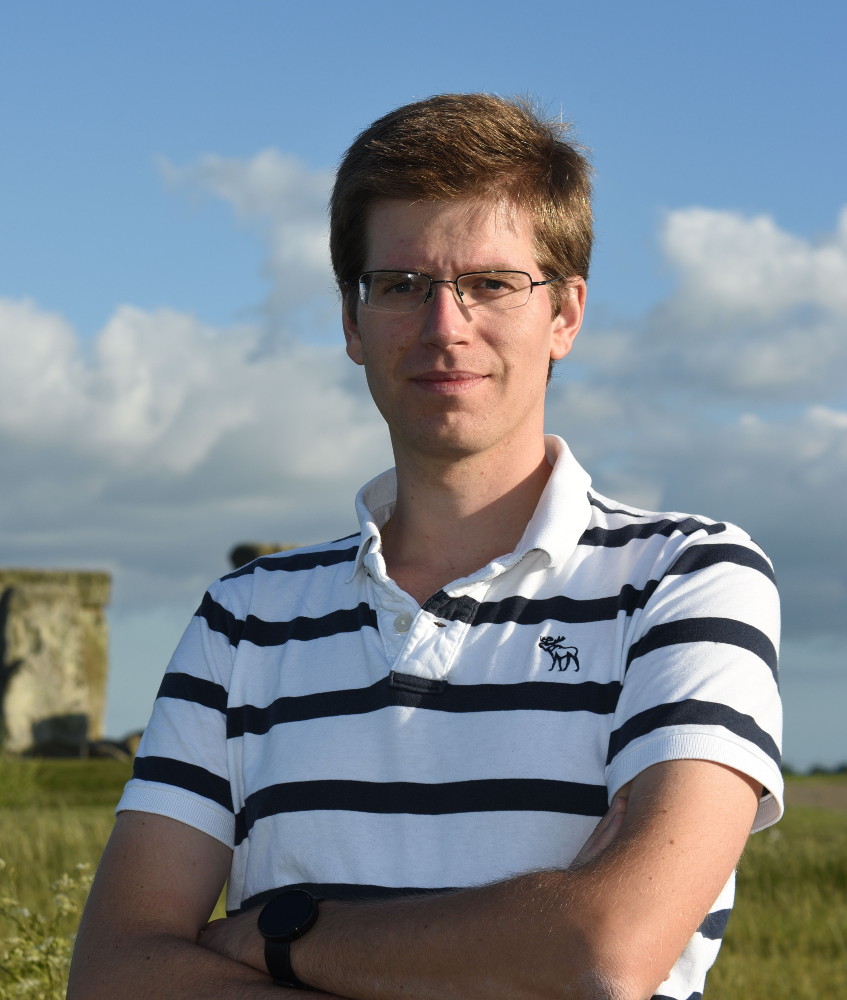 ---
About the SBA Live Academy
We are all asked to stay home for the time being.
Invest your home office time in further educating yourself with the SBA Live Academy:
free of charge
3x / week (Tuesday, Wednesday & Thursday)
13.00 – 13.30
20-minute live talk with one of our IT & Information Security Experts
Including Q&A on technical and organizational issues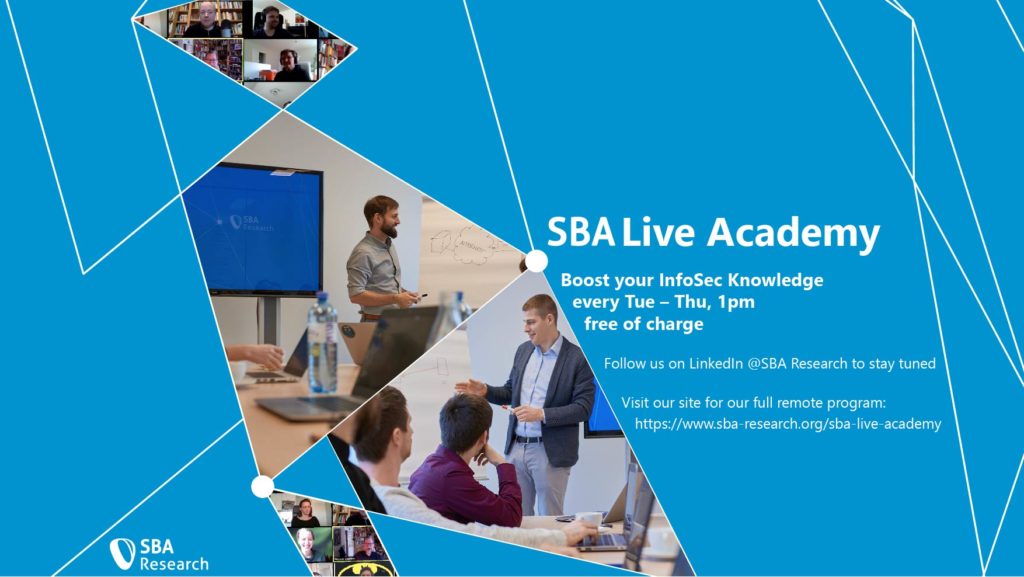 Join our Meetup Group or follow us on LinkedIn or Twitter to get the talk announcement including the link to the live session just before the talk starts!
---