is junior consultant at SBA Research.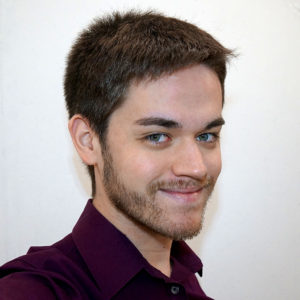 Phone: +43 (1) 505 36 88
Fax: +43 (1) 505 88 88
PGP: 0x75EB9C80
PGP Fingerprint: E9B3 3326 8618 0E5E 498C 6C97 63CA B0C7 75EB 9C80
Research Interest
His research focuses on TLS, online privacy and Tor as well as application and mobile security. Currently his main activities concentrate on penetration testing.
Bio
Michael is currently working towards his bachelor's degree for Software and Information Engineering at the TU Wien with an emphasis on IT security.