EU project SCOTT – Trust in IoT
The European research project SCOTT – Secure Connected Trustable Things – with 59 key partners from 12 countries (incl. Brazil) focused on "trustable things that communicate securely". The project provided comprehensive, cost-efficient solutions for wireless, end-to-end secure, trustable connectivity. The focus has been on vehicles, control systems and other things, which are interconnected via dependable wireless technology and are watchful towards safeguarding end-user privacy. Applications included intelligent, integrated mobility for road, rail and air, as well as building technology, smart homes, infrastructure and health.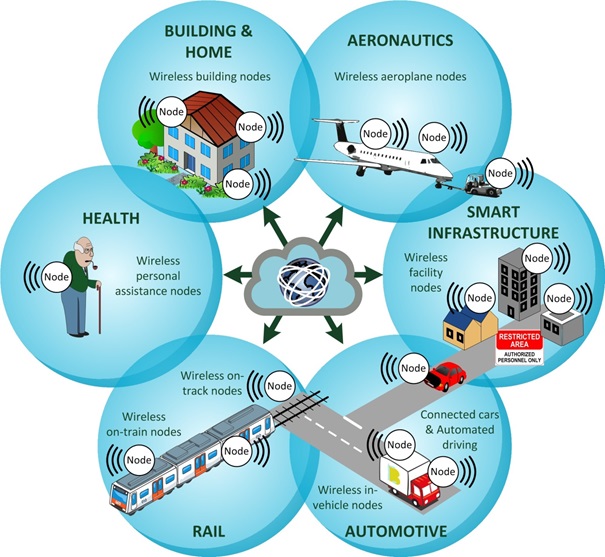 During the project, SBA Research conducted threat analyses for the wireless sensor network protocol EPhESOS and for vehicular communication gateways that are connected to computing clouds.
For more information please contact SBA Research's project lead Johanna Ullrich or check out the final Press Release and visit the Website.
Source: SCOTT press release, issued by VIRTUAL VEHICLE Research GmbH, project lead of SCOTT .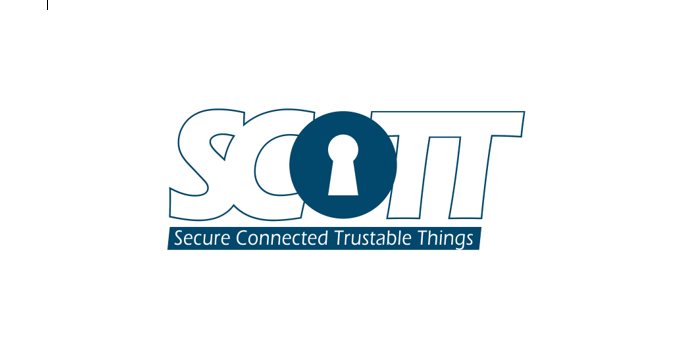 ---