Secure Connected Trustable Things
The projects aims to develop cost-efficient solutions of wireless, end-to-end secure, trustworthy connectivity and interoperability to bridge the last mile to market implementation. SCOTT will not deal with just 'things that are connected', but 'trustable things that are connected', i.e. things interconnected by dependable wireless technology and valuing the end-users' privacy rules.
Project Consortium
SCOTT bundles the European key players from several industrial domains including building and home/smart infrastructure, automotive, aeronautics, rail, and health to make full potential of cross-domain synergies and to strengthen Europe's position in the emerging technology field of secure IoT. The project is a collaboration between 57 partners from 12 countries, among them SBA Research.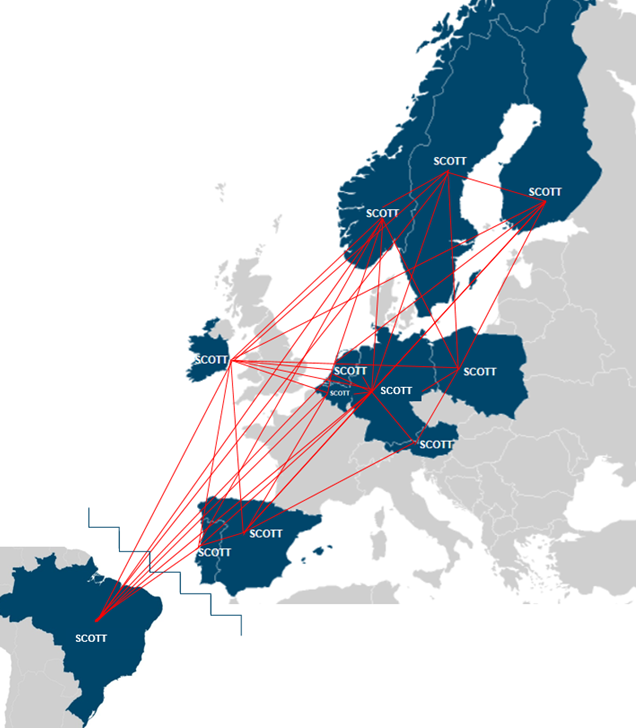 Further Information
Related News & Events
Contact