Austrian Cyber Security Challenge – 10th edition launched
As a long-time partner of the Austria Cyber Security Challenge (ACSC), SBA Research is proud to announce that the 10th edition was launched on May 3rd. ACSC is the largest Austrian IT security talent competition which has already led over 190 talents to the Center of Excellence. The competition is open until September 2021.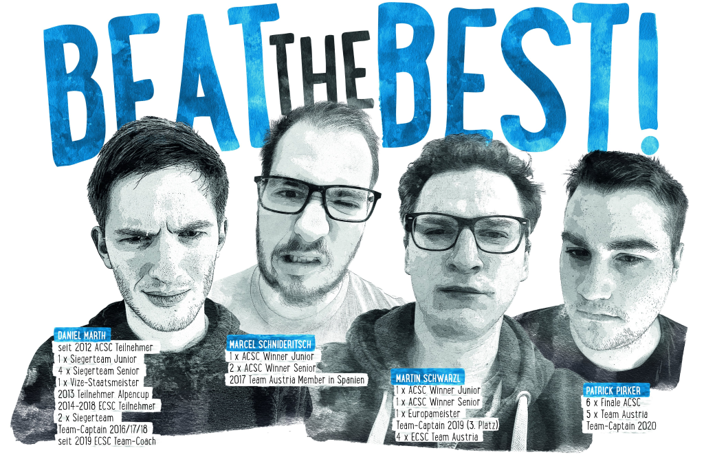 The Cyber Security Challenge (ACSC) was created to recognize and promote young talents at an early stage. The aim is to show young people career prospects and at the same time to train the cyber security experts that are so urgently needed by the Austrian economy. Over the years, the ACSC has developed into much more than just a competition for IT talents. It has also become the Austrian networking event for the cybersecurity community and serves as a platform for the exchange of young IT talents with future employers from the Austrian and global digital landscape. Not only young people but also adults can demonstrate their skills in numerous challenges in the categories web, crypto, reverse engineering, exploitation, forensics and many more.
Registration and further info.