United Nations STI Forum 2021 – SBA's paper accepted for IATT Report
We are happy to announce that SBA Research's paper Potential Threats of Human Digital Twins for Digital Sovereignty and the Sustainable Development Goals by Kevin Mallinger, Alexander Schatten, Gerald Sendera, Markus Klemen and A Min Tjoa has been accepted for the UN Interagency Task Team on STI for the SDGs (IATT) Report Emerging science, frontier technologies, and the SDGs.
The central findings of the paper were presented at the United Nations 6th Annual Forum on Science, Technology and Innovation for the Sustainable Development Goals (STI) on May 5th by Elliot Harris – UN Assistant Secretary-General for Economic Development & Chief Economist.
Watch the video of Session 5: Emerging science and technology trends, challenges and the SDGs here.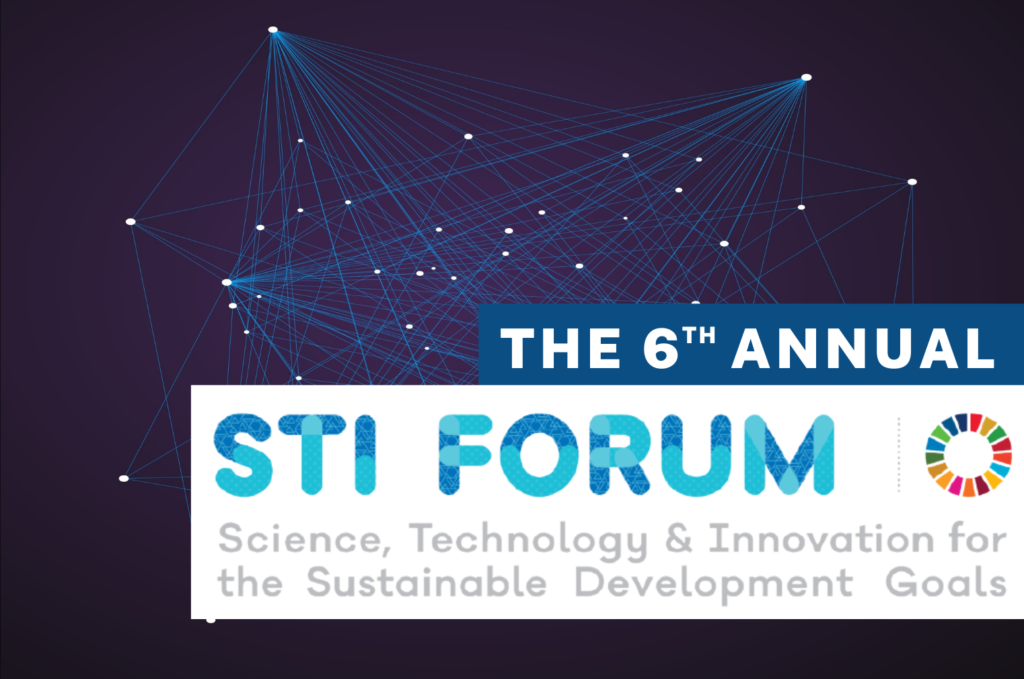 Background
The sixth annual Multi-Stakeholder Forum on Science, Technology and Innovation for the SDGs (STI Forum) was held from 4 to 5 May 2021. The Forum was organized by the UN interagency task team on STI for the SDGs (IATT), convened by UN-DESA and UNCTAD, and the 10-Member Group of high-level representatives appointed by the Secretary General. The theme for the STI Forum 2021 was: Science, technology and innovation for a sustainable and resilient COVID-19 recovery, and effective pathways of inclusive action towards the Sustainable Development Goals.
A Min Tjoa, executive chairperson of SBA Research, has been Vice Chairperson at United Nations Commission on Science and Technology for Development (UN-CSTD) since 2019.