---
15th International Conference on Availability, Reliability and Security
The International Conference on Availability, Reliability and Security ("ARES") brings together researchers and practitioners in the area of dependability since 2006. ARES highlights the various aspects of security – with special focus on the crucial linkage between availability, reliability and security.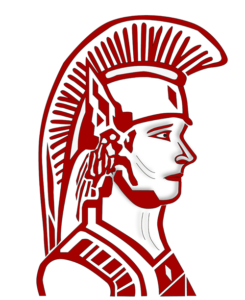 The 15th edition will be held from August 25 to August 28, 2020 as an all digital conference.
This year´s main track acceptance rate is 21,6%. Additionally we are very content to announce fifteen workshops targeting topics from Digital Forensics to Cyber Crime, Secure Software Engineering, Privacy and Trust to Industry 4.0 and IoT. Four of the workshops them will be conducted within our annual EU Symposium. You can find all workshops here.
---