---
Das (ISC)2 Austria Chapter veranstaltet gemeinsam mit ISACA Österreich wieder eine Konferenz, diesmal zum Thema
Die IT im Spannungsfeld zwischen Tradition, Sicherheit und Innovation!
Es gibt derzeit kaum eine Branche, die sich so schnell wandelt und weiterentwickelt, wie die der Informationstechnologie. Bei der rasanten Entwicklung und dem daraus resultierenden IT-Innovationsdruck darf jedoch nicht vergessen werden, dass eine wesentliche Aufgabe der IT noch immer der sichere Betrieb der jeweiligen IT-Landschaft ist. Viele der in der jüngsten Vergangenheit bekanntgewordenen Sicherheitsvorfälle hätten vermieden werden können, wenn Firmen und Institute kontinuierlich grundlegende IT Sicherheitsmaßnahmen getroffen und/oder ausgeführt hätten (Stichwort back to the roots, fix the basics).

Unsere diesjährige Konferenz spannt einen Bogen über die vielschichtigen Spannungsfelder der heutigen IT, beginnend von geostrategischen Herausforderungen und regulatorischen Anforderungen bis hin zu den tagtäglichen Aufgabenstellungen und offenen Fragen der für die IT verantwortlichen Personen.

Dabei wollen wir Antworten und Gedankenanstöße liefern, wie der tagtäglich sichere IT Betrieb durch Risikomanagement, Bewusstseinsbildung und Personalmanagement gewährleistet werden kann und was zu tun ist, wenn doch einmal etwas passiert. All diese Themen werden durch Erfahrungsberichte von führenden IT Managern abgerundet.

Zielgruppe: AuditorInnen, IT-AuditorInnen, IT-Security Verantwortliche, CIO, CISO
Anmeldung
Die Anmeldung ist aktuell nur für Mitglieder des (ISC)2 Austria Chapters und des ISACA Austria Chapters geöffnet. Falls noch Plätze verfügbar sind, startet die Anmeldung für Nicht-Mitglieder mit 01.09.2021.
Weitere Informationen

This event is part of the European Cyber Security Month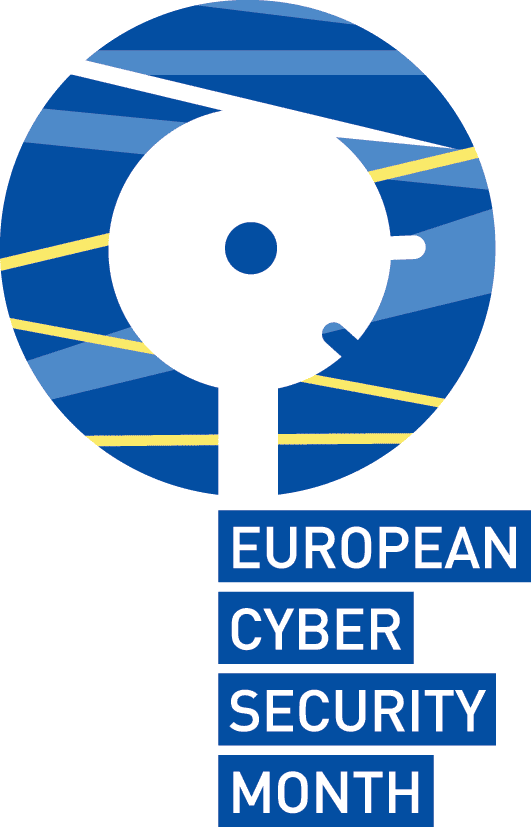 ---