---
This Meetup is organized as an online-event find the link in the details.
Talk: "Protecting your web application/API with CrowdSec"
Protecting your web applications and apis are more important than ever. Especially these days where one can deploy their application in the cloud where everything but the application itself is a standardized application constantly updated for you by continuous patch processes it is more evident than ever that the biggest risk is present in the code you produce yourself and expose to the internet. But what are the risks? And how to mitigate them? And is it true that APIs don't need to be secured as much as your website?
All competent security professionals know that there's no such thing as a silver bullet so obviously creating an AppSec program is inevitable to achieve a sufficient security posture. But how do we handle the remaining risks? CrowdSec is a FOSS security tool that can be used for those (as well as many other risks). I'll show you how to achieve this without it costing an arm and a leg.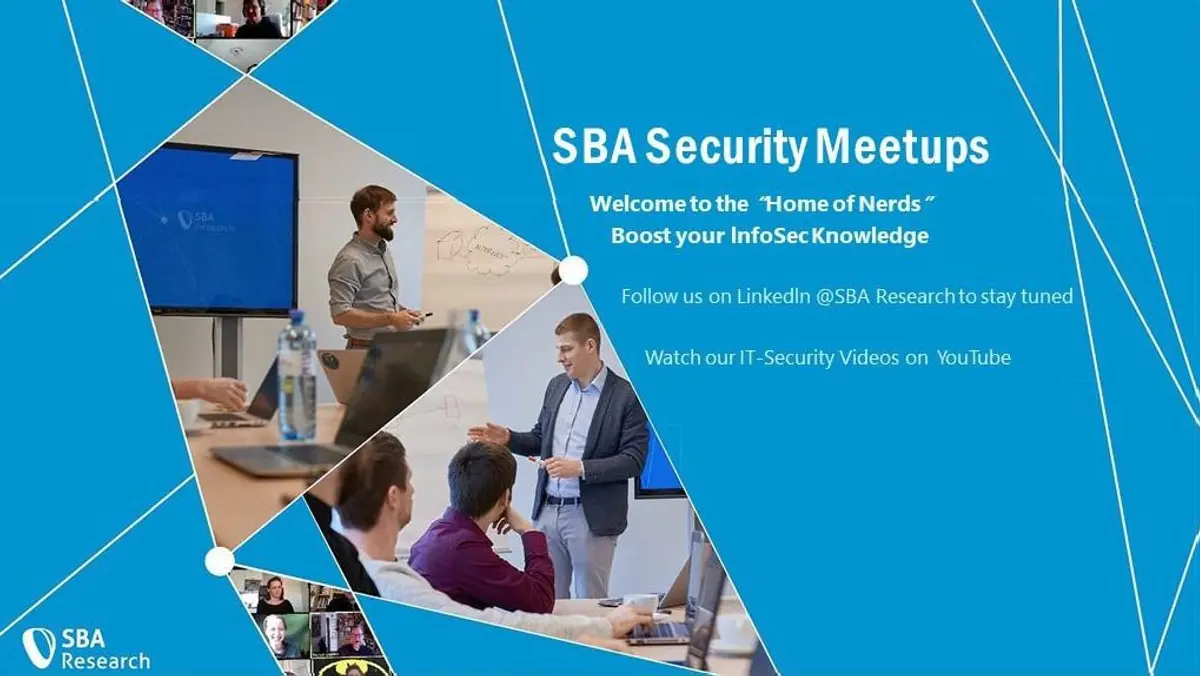 Speaker & Details:
Klaus Agnoletti (Head of Community security architect – CrowdSec)
Talk language: English
Online-Event, link to participate: https://sba-research.zoom.us/j/81871084406?pwd=cUJkMVMyN1o4aURwVXE3Tm5hS1V3Zz09
About the Speaker:
Klaus Agnoletti has been an infosec professional since 2004. As a long time active member of the infosec community in Copenhagen, Denmark he co-founded BSides København in 2019.
Currently as Head of Community in CrowdSec one of his current roles is to spread the word and inspire an engaging community.
Agenda:
19:25: Gathering
19:30: Talk: "Protecting your web application/API with CrowdSec"
20:15: Q&A
Looking forward to seeing you there!
Free Registration:
Register for free on Meetup or contact Nicolas Petri.
---