---
SBA Live Academy: Cloud Security Zertifizierungen und Gütesiegel
Wednesday, April 8, 2020, 13:00
Cloud Security Zertifizierungen und Gütesiegel
by Günther Roat
Zielgruppe
CDO, CIO, CISO, Informationssicherheitsbeauftragte, Compliance Officers, Revision
Ausrichtung
organisatorisch
Abstract
Überblick über aktuelle Cloud Security Zertifizierungen und Gütesiegel.
Sprache
Deutsch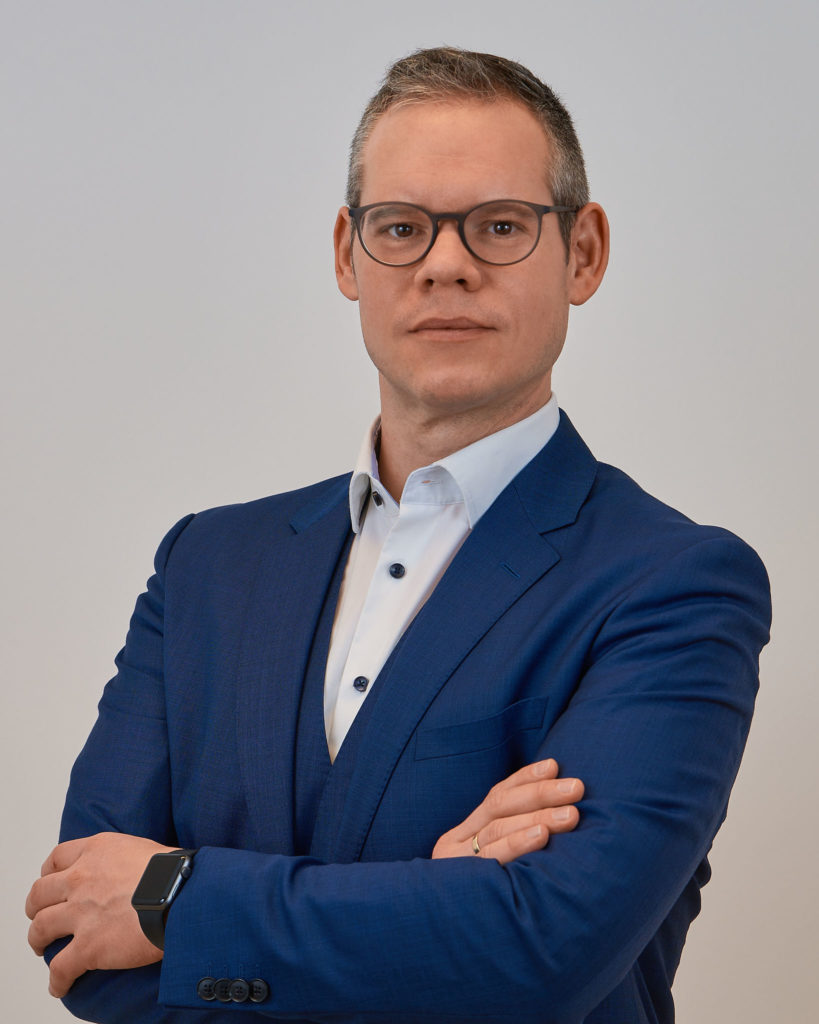 ---
About the SBA Live Academy
We are all asked to stay home for the time being.
Invest your home office time in further educating yourself with the SBA Live Academy, for the time being planned for one month:
free of charge
3x / week (Tuesday, Wednesday & Thursday)
13.00 – 13.30
20-minute live talk with one of our IT & Information Security Experts
Including Q&A on technical and organizational issues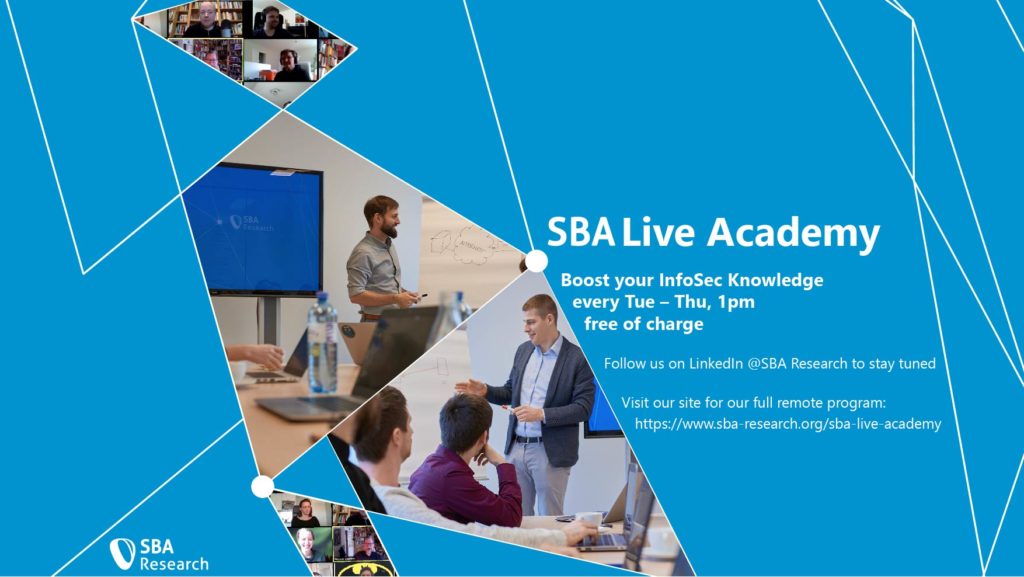 Join our Meetup Group or follow us on LinkedIn or Twitter to get the talk announcement including the link to the live session just before the talk starts! Add the full SBA Live Academy series to your calendar (.ics).
---