---
Join our upcoming SBA Security Meetup by Bojan Magusic (Microsoft)!
Abstract
In this Meetup, Bojan Magusic will explore and demonstrate how to detect threats and respond smarter and faster and eliminate security risk using Azure Sentinel as Code. The talk will cover specifically:
– Security challenges that SOC-teams are facing
– How can the public cloud help us manage those challenges?
– What is a cloud-native next-generation SIEM?
– A glimpse into a cloud native next-gen SIEM that is Azure Sentinel
– Using infrastructure as code to manage Azure Sentinel
Talk language: English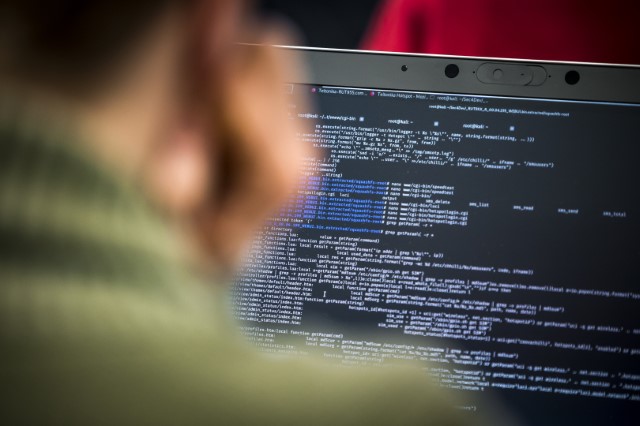 Speaker
Bojan Magusic (Cloud Solution Architect – Security & Compliance – Microsoft)
Bojan Magusic is a Cloud Solution Architect – Security & Compliance, One Commercial Partner, Microsoft Ireland. Bojan acts as a technology expert for Microsoft partners in Western Europe, who are looking to build new solutions based on Microsoft's Azure cloud platform technologies. He has a strong passion for cybersecurity, advancing women in tech, and professional development. He is very interested in building partnerships with other companies to learn how they support, advance, and retain their cyber talent. In addition to various technical certifications, he also has received certifications from INSEAD and Kellogg School of Management.
Agenda
17:55: Gathering
18:00: Talk – Deploying and Managing Azure Sentinel as Code
18:30: Q&A
Free Registration
Register for free on Meetup or contact Nicolas Petri.

---