---
Join our upcoming SBA Security Meetup by Daniel Schwarz (Condignum) and win tickets for sec4dev Conference & Bootcamp sponsored by Vienna Business Agency!
Abstract
The number of threats that need to be considered in information security is constantly increasing and with it the pressure on those responsible to protect the assets of their own company. Knowing your own security requirements plays a crucial role in averting risks and ensuring adequate protection.
So what are your security requirements and how can you define them?
How do you implement security requirements effectively and which tools and resources do you have at your disposal?
These are precisely the questions that will be addressed in the SBA Meetup.
Talk language: English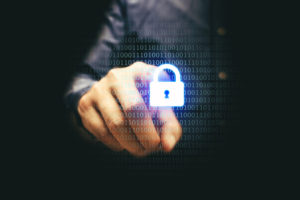 Speaker
Daniel Schwarz (Senior Security Analyst – Condignum GmbH)
Daniel Schwarz is a Senior Security Analyst at Condignum GmbH and has been working in the field of information security since 2010. So far, he has been able to demonstrate his expertise primarily in security consulting for major customers in the automotive industry, finance, software development and the public sector. He has profound knowledge and practical experience in the areas of secure software development, security architecture, threat modelling as well as technical security analyses of applications and IT systems and is familiar with all current international norms, standards and "best practices" in these areas.
Agenda
17:55: Gathering
18:00: Talk – Security Requirements Management 101
18:30: Q&A
Free Registration
Register for free on Meetup or contact Nicolas Petri.

---