---
****This Meetup will be held remote, please click the link below to join the Meetup:
https://sba-research.zoom.us/j/868586519 ****
Common Security Mistakes in Spring Web Applications
When developing web applications in Java, Spring has become the framework of choice for many developers. Its default configuration and high level of abstraction provide a remarkable amount of convenience and flexibility for its users. However, it easily happens that important functionalities and behaviors of the framework stay unknown, especially to inexperienced developers. These unintentionally exposed features could potentially be exploited by malicious users. In this MeetUp we will take a look at some common security pitfalls when using the Spring framework and how to avoid them.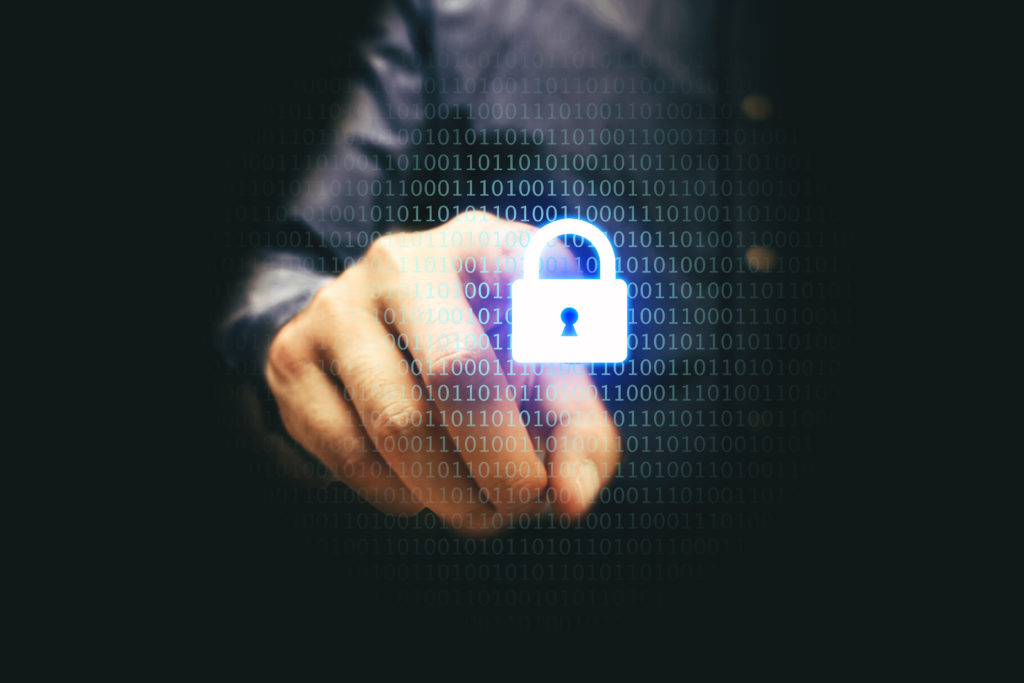 Speaker:
Daniel Marth, Cloudflight GmbH
About the Speaker:
Daniel Marth is a software developer and security engineer at Cloudflight. With more than 7 years of experience in both roles, he is well-trained in recognizing the trade-offs, implications and potential pitfalls when designing software systems.
Agenda
18:00: Gathering
18:30: Talk "Common errors in Spring Web applications"
by Daniel Marth
19:15: Q&A
19:30: Drinks, snacks, discussions, socializing!
Looking forward to seeing you there!
hosted by Vienna ACM SIGSAC Chapter.

Photo by Shutterstock
---