---
Join our upcoming SBA Security Meetup by Florian Wagner (Functional Safety Consultant at msg Plaut Austria GmbH).
Talk: Safety and Security – Same, contradictory or just different?
When is a system safe? And what does safe mean anyway? We have two terms in English: Safety and Security. While the latter discipline tends to protect the system and its environment from intentional hazards, safety engineering deals with protection against unintentional hazards.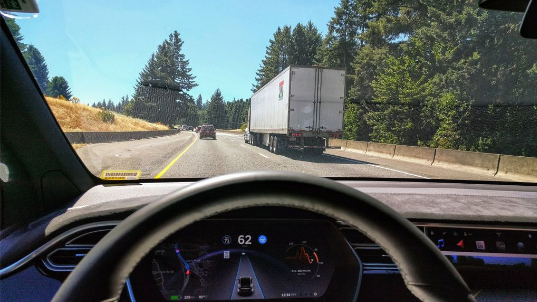 In the last few decades, methods and processes have been defined in parallel and largely unaffected by one another to achieve the respective goals. But modern systems are different from a few years ago. The boundaries between safety and security are being softened to achieve the goal together. This talk answers the question of what safety engineering is and how it will develop in the future.
Talk language: English
Speaker
Florian Wagner has been dealing with safety issues in various industries (i.a. railway und automotive) for several years. He is currently working as a consultant at the msg Plaut in Vienna and advises customers from the automotive industry on functional safety and (model-based) systems engineering. He also works as a part-time lecturer at the University of Applied Sciences Campus Vienna.

Agenda
17:55: Gathering
18:00: Talk: "Safety and Security – Same, contradictory or just different?"
18:30: Q&A
Online Event
Free Registration
Register for free on Meetup or contact Nicolas Petri.

---