---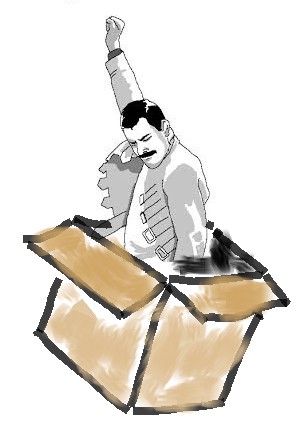 I want to break free: The attacker inside a Container
Container environments provide an improved level of security compared to "just-run it side by side on one box". But is it enough? What can the attacker do with limited access? What can possibly go wrong?

We will do a hands on experiment what security measures are efficient and which are just a nice buzz-word.
Buzz words: Docker, rkt, DALC, MAC, Linux, Capabilities, SecComp
Speaker:
Reinhard Kugler, SBA Research
Talk language: English
Reinhard Kugler is Principal Security Consultant at SBA Research. He focuses on secure software engineering, infrastructure security and malware analysis. Currently his main activities concentrate on penetration testing.
Agenda
17:55: Gathering
18:00: Talk: "I want to break free: The attacker inside a Container" by Reinhard Kugler
18:30: Q&A
Free Registration
Register for free on Meetup
---