KIRAS Project Smart Identification – Tackling Human Trafficking
The bilateral KIRAS project SmartIdentification – Confident Identification by using Mobile Remote Devices – focused on the use of existing data on smartphones to analyse trends in human trafficking routes and to identify individuals, especially unaccompanied minors.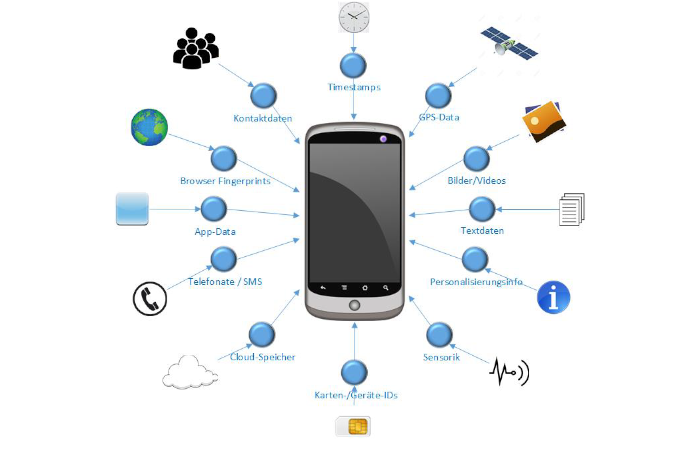 Starting in 2017, in the aftermath of the European migrant crisis 2015/2016, authorities were (and still are) faced with the problem of non-identifiability – resulting in unreliable to no information on human trafficking victims and refugees. Therefore, information retrieved from communication behavior, meta-information (such as language settings) and photos or copies of ID cards can make a significant contribution to the success of fighting human trafficking and to the provision of care for those affected.
Within our research, we developed methods for efficient extraction of mobile remote devices, and integrated processes for recognition of relevant documents and images based on machine learning. The protection of sensitive data as well as the protection of the persons concerned was another core aspect throughout the entire project.
For further information on findings and publications, you may also contact SBA's project leads Markus Klemen and Markus Maier or check out the SmartIdentification Website.