---
Datenschutz Teil 1: Wozu Datenschutzgesetze?
By Gerald Sendera
Zielgruppe
"Neigungsgruppe Datenschutz", Datenschutzverantwortliche etc, "Alle"
Schwerpunkt
Grundlagen/Hintergrund/Awareness
Abstract
Wer hätte gedacht, dass Oracle einer der weltgrößten Datenhändler ist und etwa 2 Millionen Personenprofile mit tausenden personenbezogenen Attributen verwaltet? Wem ist bewusst, wie sich die Anwendung eines Personenprofils auswirken könnte? Wir alle kennen die DSGVO. Nicht jeder findet sie gut. Das Wissen darüber, warum es dennoch wichtig war, eine verbindliche und in Europa weitgehend einheitliche Rechtsgrundlage für die kommerzielle Vewendung von Daten zu erlassen, ist – abgesehen von Buzzwords wie Facebook und Cambridge Analytica – wenig verbreitet.
Sprache
Deutsch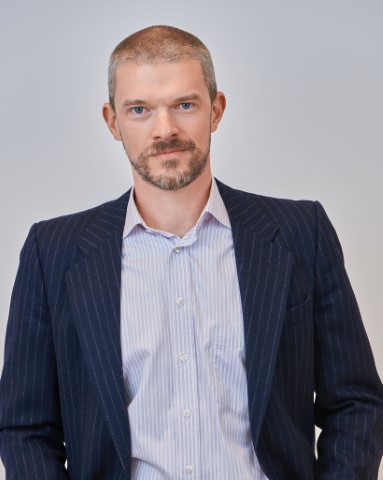 ---
About the SBA Live Academy
We are all asked to stay home for the time being.
Invest your home office time in further educating yourself with the SBA Live Academy:
free of charge
3x / week (Tuesday, Wednesday & Thursday)
13.00 – 13.30
20-minute live talk with one of our IT & Information Security Experts
Including Q&A on technical and organizational issues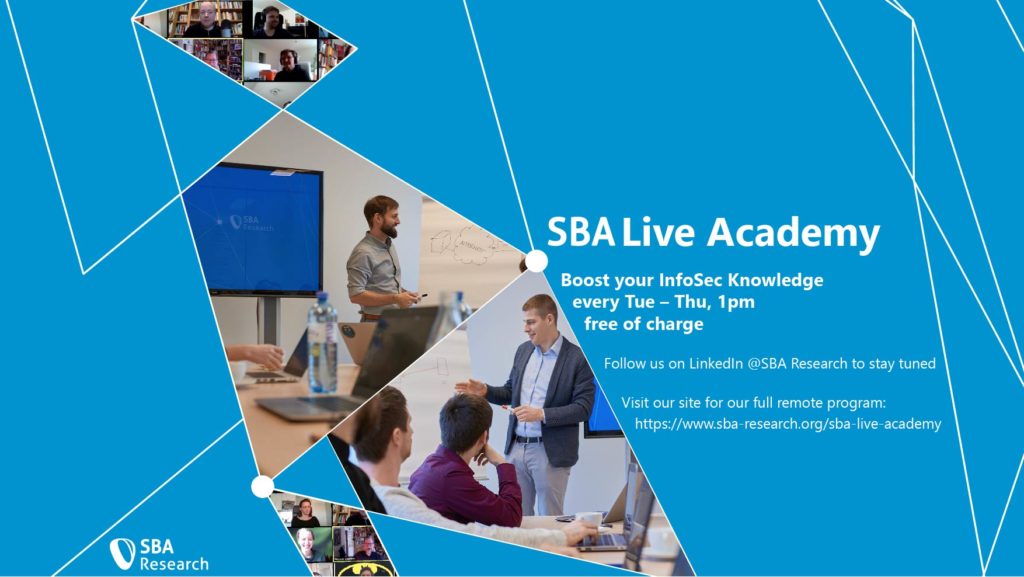 Join our MeetUp Group or follow us on LinkedIn or Twitter to get the talk announcement including the link to the live session just before the talk starts!
---