---
Stephanie Jakoubi initiated and moderates the panel: "How to break the glass ceiling" at the WeAreDevelopers World Congress 2021 (remote), which is taking place from June 28th – July 1st, 2021. The panel is part of the diversity / women in tech / LGBTQ+ track of this years WeAreDevelopers World Congress. The line-up for the WeAreDevelopers World Congress is carefully curated and includes world-class speakers, tech pioneers, creators, community leaders and proven experts who are going to share their knowledge and experience with the global developer community.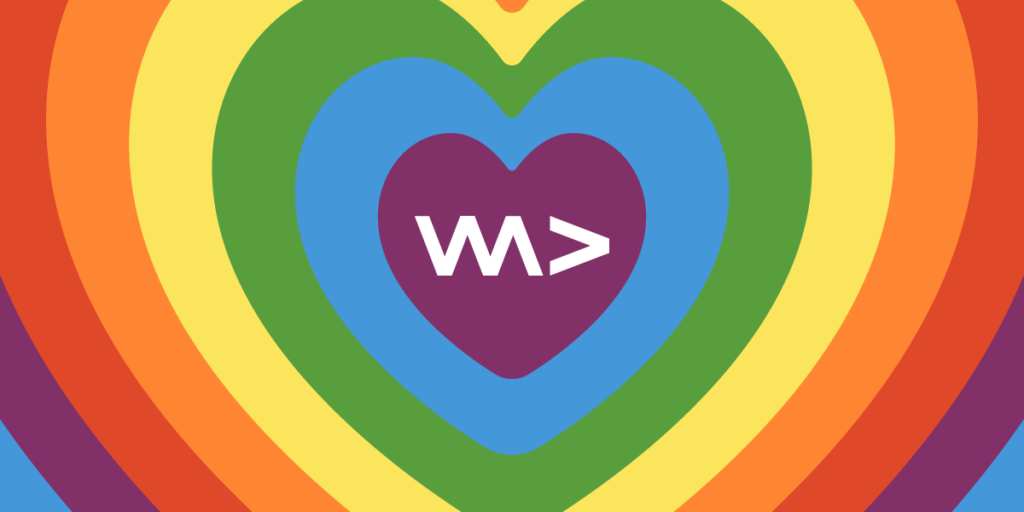 Panel: How to break the glass ceiling
A positive change is underway and more and more women are being found in software development. Nevertheless, a glass ceiling still exists in 2021. Together with experts and the audience, Stephanie Jakoubi and Christine Wahlmüller will discuss how this ceiling can be broken.
This session will cover questions like:
Is there a glass ceiling for women in development/IT?
How do networks/mentors help to break the glass ceiling?
Why do women have to prove themselves in leading positions?
Do we need a women quote?
Number of women in Development/IT/leading positions – are there differences between countries?
Speakers
Stephanie Jakoubi, SBA Research
Christine Wahlmüller-Schiller, WomenInICT VÖSI
Antonia Otter, DevOps recruitment consultant
Kim Dressendoerfer, Technical Solution Leadership MVP DACH – Data & AI IBM
Mira Jago, CEO & Coder – Cuckoo Coding
Samuel Moser, Development Lab Lead Hagenberg – Dynatrace
Tickets
Get your ticket on the WeAreDevelopers website. To support diversity and inclusion in tech, WeAreDevelopers is offering complimentary tickets to people from underrepresented groups in tech who wouldn't otherwise be able to attend the WeAreDevelopers World Congress 2021. More information
More information
Check out the full program and all details of the WeAreDevelopers World Congress 2021.
---