---
Tomasz Miksa (SBA Research) is co-chairing two sessions at the RDA (Research Data Alliance) Virtual Plenary Meeting, April 20 – 23, 2021.
WG – DMP Common Standards: Maintenance and Adoptions of the Common Standard for Machine-actionable DMPs (10:15 – 11:45, co – chairs: Paul Walk, Peter Neish, Tomasz Miksa)
Joint Meeting – IG Active Data Management Plans, WG Exposing Data Management Plans and WG DMP Common Standards: Something Ends, Something Begins – Wrap of Existing Activities and Discussion on the Next! (12:45 – 14:15)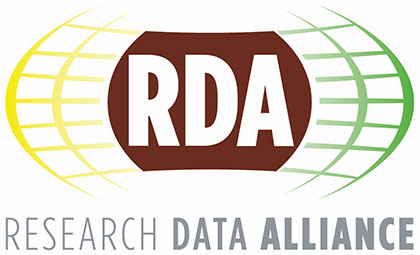 The detailed agenda can be found here. To follow the activities and learn more about the Research Data Alliance and its Working Groups please visit its official web page.
---