---
Join SBA Research's Mathias Tausig and Martin Grottenthaler at their sec4dev Bootcamp!
Bootcamp A: Hands-on AWS Cloud Security
This course gives an overview over many of the most widely used cloud services and their specific security threats and best practices. It provides you with the theoretical background to understand how problems arise, as well with the hands-on knowledge to effectively counter those threats within your organization.
We will discuss the most popular Amazon Web Services (AWS) services and their security applications. While tailored toward the AWS, the largest public cloud provider of today's market, most of the concepts and lessons can be extrapolated to other providers like Azure, Google Cloud Platform or the AliBaba Cloud.
Speakers
Registration
sec4dev Conference & Bootcamp
The sec4dev Conference & Bootcamp is a Vienna-based security event which targets one very specific group: people involved in software development. It is our mission to bring together the best industry professionals, thus having a sustainable and positive impact on the software security landscape.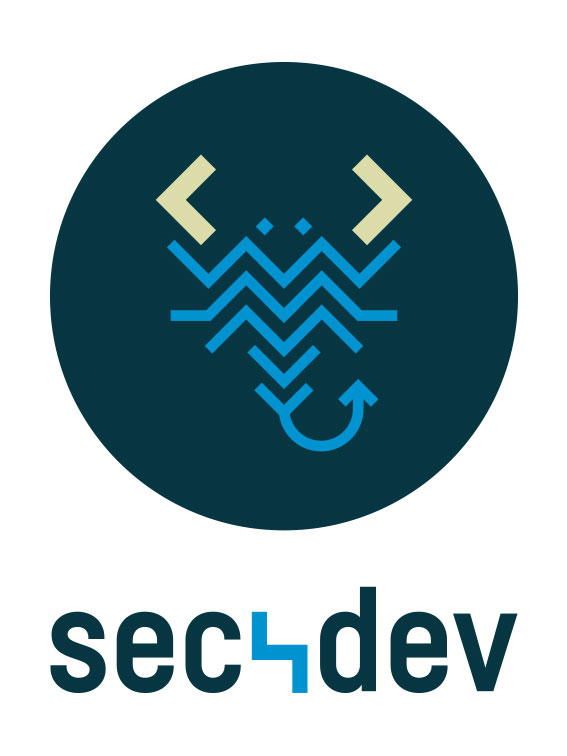 ---