---
Die COVID-19 Krise und Simulationsmodelle. Was kann man sagen? Und was nicht? by Niki Popper (CSO und Mitgründer der dwh GmbH)
Zielgruppe
Alle Interessierten
Schwerpunkt
gesellschaftlich/wirtschaftlich
Abstract
Die COVID-19 Krise ist eine medizinische, aber auch gesellschaftliche und wirtschaftliche Krise, wie wir sie in Österreich seit vielen Jahren nicht erlebt haben. Die Frage welche Maßnahmen wie und wann gesetzt werden ist auch medial heftig diskutiert. Zahlen und Modelle sind ein Baustein um Entscheidungen evidenzbasiert zu unterstützen. Unterschiedliche Modelle bieten unterschiedliche Möglichkeiten um drängende Fragen zu beantworten. Aber welche Features braucht man um aktuelle Fragen zu beantworten und wo liegen die Grenzen der Tools.
Sprache
Deutsch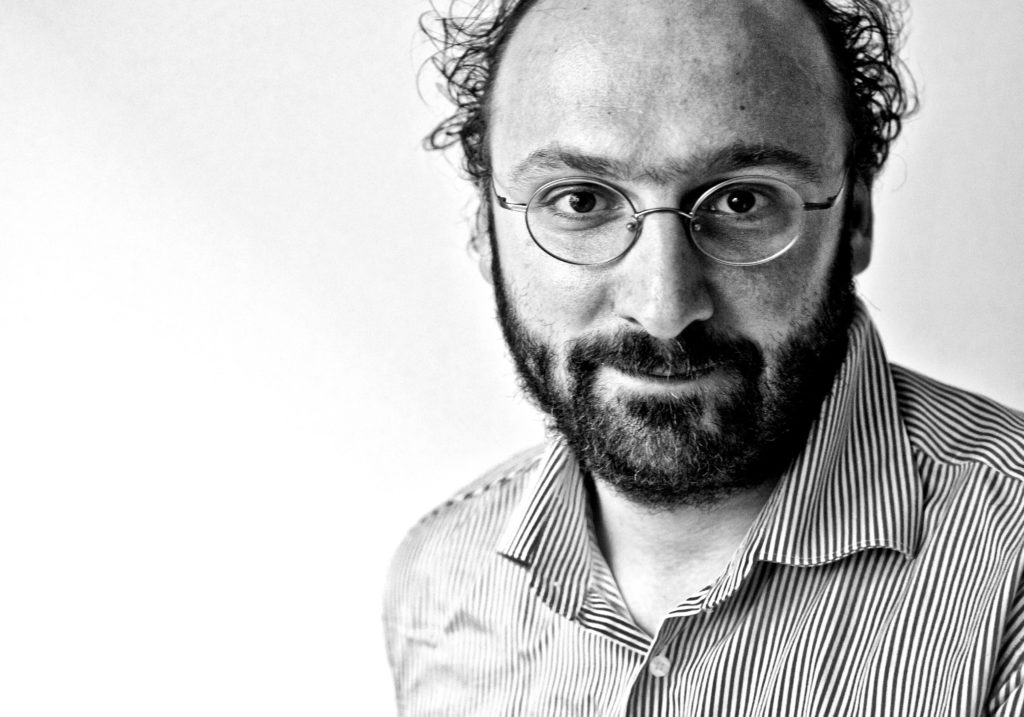 ---
About the SBA Live Academy
We are all asked to stay home for the time being.
Invest your home office time in further educating yourself with the SBA Live Academy:
free of charge
3x / week (Tuesday, Wednesday & Thursday)
13.00 – 13.30
20-minute live talk with one of our IT & Information Security Experts
Including Q&A on technical and organizational issues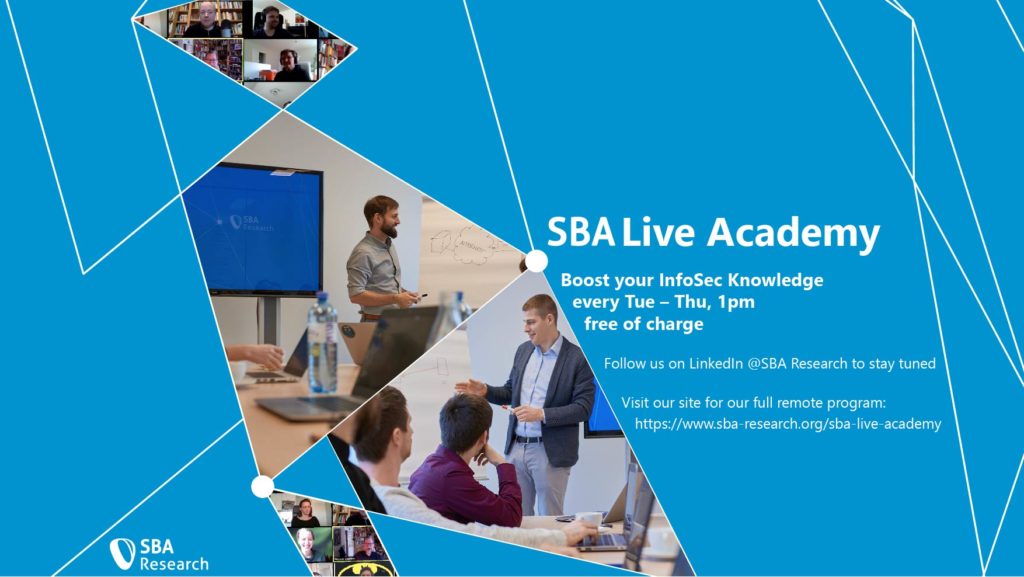 Join our Meetup Group or follow us on LinkedIn or Twitter to get the talk announcement including the link to the live session just before the talk starts!
---