---
What the heck is secure computing?
by Matthias Gusenbauer
Target Group
Anyone working with sensible personalized data, who need to exchange these among other services/people in a secure and privacy preserving manner and who is interested in this topic.
Focus
technical
Abstract
What is "secure computing"? Why should it be important to me? Now that it is important to me, how can I use secure computing for my work? This presentation will give an overview of the two main types of secure computing. We explain the fundamental ideas behind the technology and point out important details. We also present ideas on how this technology can be used for new applications, and last but not least, we answer your questions.
Language
English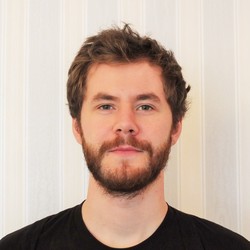 ---
About the SBA Live Academy
We are all asked to stay home for the time being.
Invest your home office time in further educating yourself with the SBA Live Academy:
free of charge
3x / week (Tuesday, Wednesday & Thursday)
13.00 – 13.30
20-minute live talk with one of our IT & Information Security Experts
Including Q&A on technical and organizational issues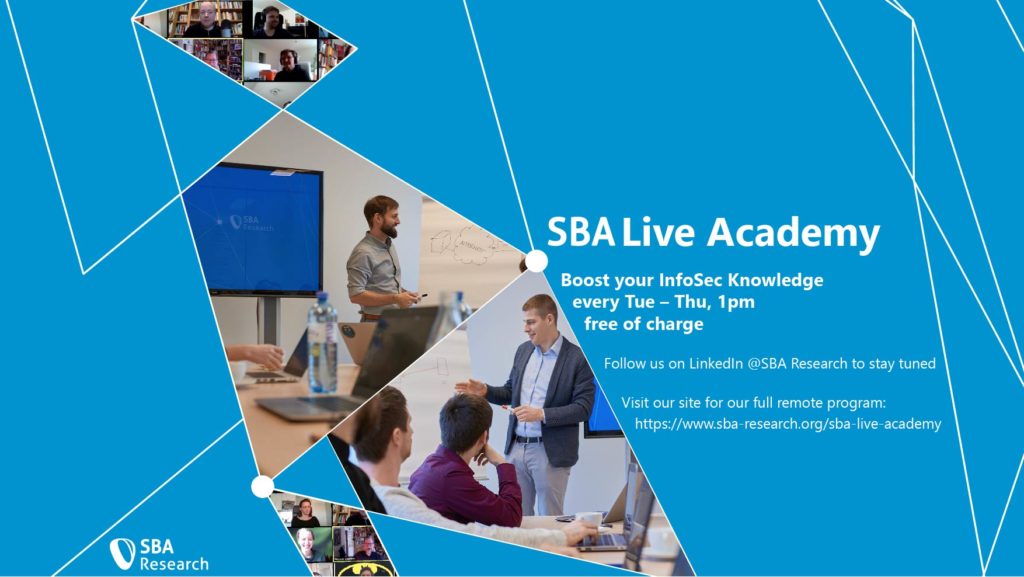 Join our Meetup Group or follow us on LinkedIn or Twitter to get the talk announcement including the link to the live session just before the talk starts!
---