Resilience and Digital Agriculture
"From robotics and sensor technology to questions of biology and economics, all the way to safety, ethical and social implications, everything comes together here." With this quote Thomas Neubauer introduces the relevance of resilience, digital agriculture and security in an interview with "Der Standard" & "Die Presse".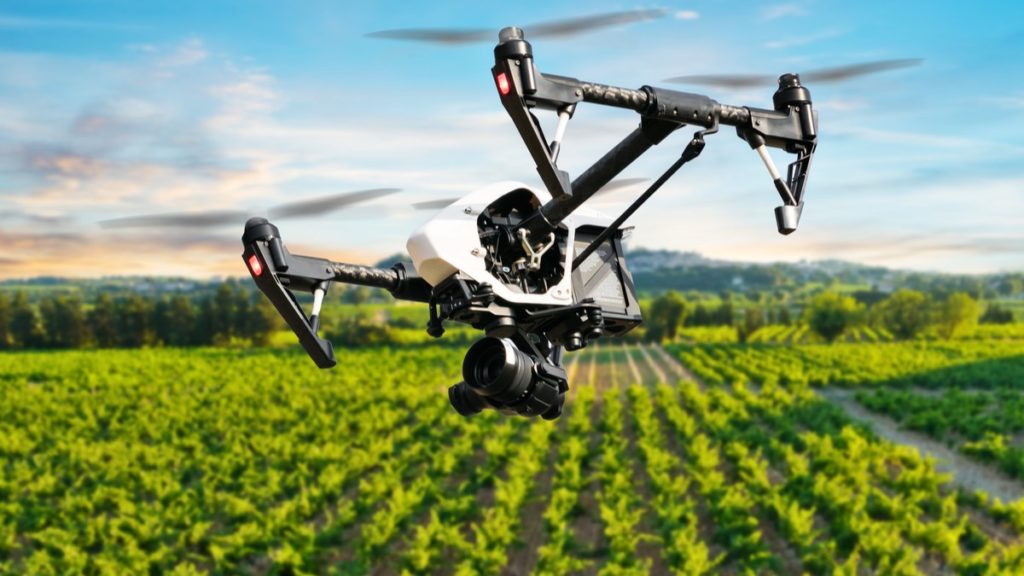 Digital agriculture offers a wide range of possibilities to tackle climate change issues and to enhance the resilience of our natural systems in the long term. At SBA Research, researchers are working on improving the resilience of digital systems, evaluating their socio-ecological potential and the safety implications of their deployment. This is mainly made possible through the interdisciplinary exchange with scientific and economic partners, which is crucial to address the various challenges.
Interested in digital agriculture and resilience visit FarmIT and Xylem.