is senior consultant at SBA Research.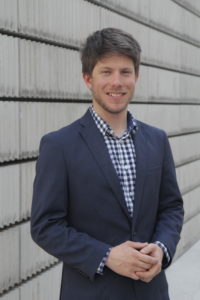 Phone: +43 (1) 505 36 88
Fax: +43 (1) 505 88 88
Research Interest
His research and work focuses on secure software engineering, infrastructure security and malware analysis. Currently his main activities concentrate on penetration testing.
Bio
He received a master's degree in IT-Security at the University of Applied Sciences FH Campus Wien. He wrote his master thesis about Android Malware in cooperation with SBA Research.