is Chief Executive Officer of SBA Research and Lecturer at the TU Wien.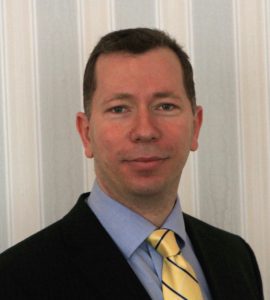 Phone: +43 (1) 505 36 88
Fax:

+43 (1) 505 88 88
Research Interests
His research addressed mainly topics on applied concepts of IT-security and semantic database solutions. Lately, his interests focus on motivation, non-violent communication (NVC) according to Marshall B. Rosenberg, organizational development and employee participation models.
Bio
Markus graduated with a master's degree in International Business Administration from the University of Vienna. During 10 years of work as IT-Security consultant and software project manager he carried out various customer projects. He introduced and taught several lectures on IT-Security at theTU Wien and was responsible for the IT-Management of the Institute for Software Technology and Interactive Systems.
Markus is certified CISSP (Certified Information Security Systems Professional) and CSSLP (Certified Secure Software Lifecycle Professional).
Publications