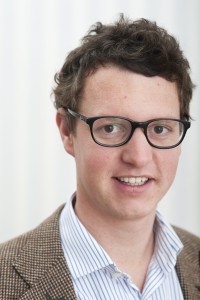 is researcher at SBA Research.
Research Interests
His main research area is security & privacy in online social networks.
Bio
Markus Huber received a BSc. in business informatics from the University of Vienna and a MSc. in "Information and communication security systems" from the Royal Institute of Technology in Stockholm, Sweden.
Throughout his studies he gained industry experience as an IT consultant. In the area of research he worked as a teaching assistant at the DSV SecLab in Stockholm, summer student at CERN, and as a research intern at Carnegie Mellon University. At the moment he works as a researcher at SBA Research and is enrolled as a Ph.D. student within the Vienna Ph.D. school of informatics with security & privacy in online social networks being his main research area.
Publications