Digital Atlas of Austria 2.0
The aim of this study is to identify and analyze internet-based digital services vital to the Austrian government and society, to provide an assessment of their criticality and to illustrate the interdependencies of these services.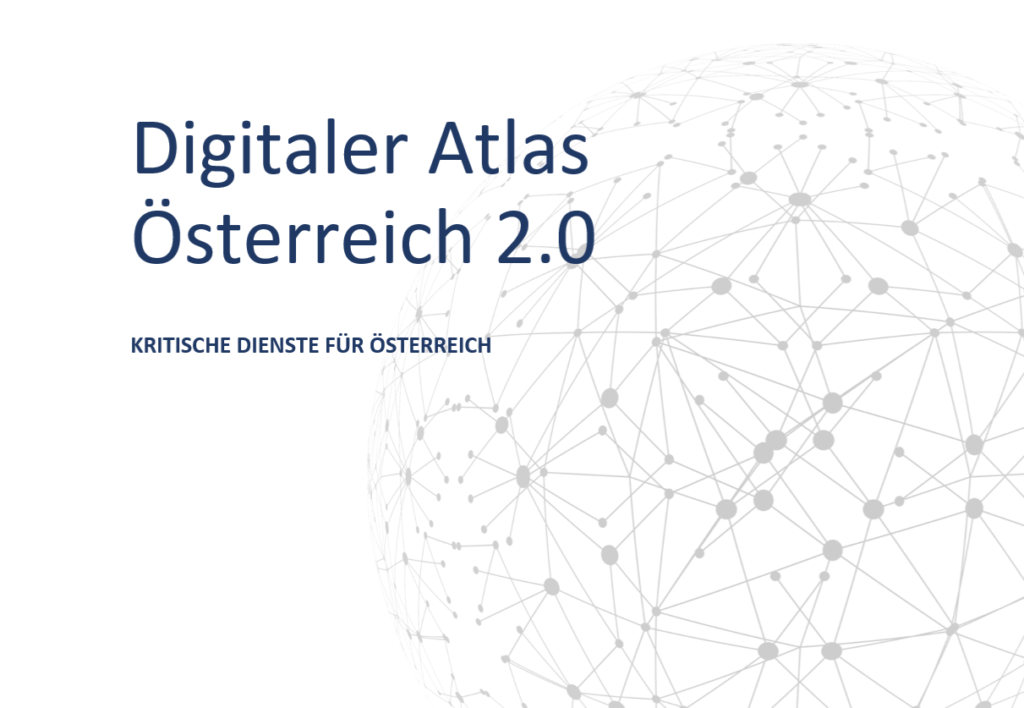 The "Internet" consists of multiple layers. To increase the resilience of the cyber dimension systematically on a nation-wide scale, an understanding of all these layers is necessary. The KIRAS-study "Digitaler Atlas Österreich" ("Digital Atlas of Austria") has shown that the first layer – the physical cables – cannot be evaluated and the second layer – the logic course of dataflow – can be depicted only to a limited extent. This study showed clearly that there is a special demand for research on the third layer of the internet – the digital services.
Hence, this demand should be covered by the project at hand through
an assessment of the criticality of these services and
an illustration of the interdependencies of these services.
Building on these findings, the resilience of the Austrian internet and its relevance for state and society can be evaluated.
Further Information
The project is led by SBA Research.
Contact