Darknet Analysis
In the broader sense, the term "darknet" is understood to mean so-called overlay networks, which are typically accessible only to a limited and (more or less) selected group of people. Especially in connection with criminal and terrorist activities, the question about an efficient investigation of darknets and other similarly structured communication systems arises.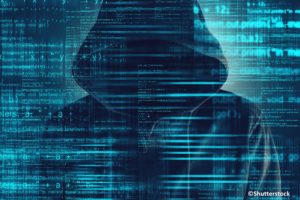 In particular, the exchange and trafficking of illicit goods and services should be emphasized, especially in the context of cybercrime activities and, occasionally, cyber-terrorism, which takes place in so-called "Underground marketplaces" (examples of this: the implementation of targeted phishing attacks, the coordination of botnets and the trade in botnets).
Project Findings
The project developed techniques to better understand trends in criminal darknets, with a focus on four aspects:
Automated source analysis and development, Automate access to closed forums and bypass crawl protection mechanisms.
Privacy-sensitive evaluation and analysis of the information, for which methods and techniques of "Privacy-Preserving Machine-Learning" are developed. The focus of the project is mainly on the protection of individual privacy.
Detecting the existence of other Darknet applications.
Protection of sensitive systems against manipulation and third-party access, especially with regard to so-called targeted attacks.
Further Information
The project was led by SBA Research.
Related News & Events
Contact