Framework to Cyber-Physical System Security
The project "Framework to Cyber-Physical System Security (CyPhySec)" aims to increase the security of cyber-physical systems. These are physical systems that are connected with the world of computing; the interconnection makes it possible that cyber-launched attacks directly strike physical systems and may cause enormous harm to the physical environment or even people.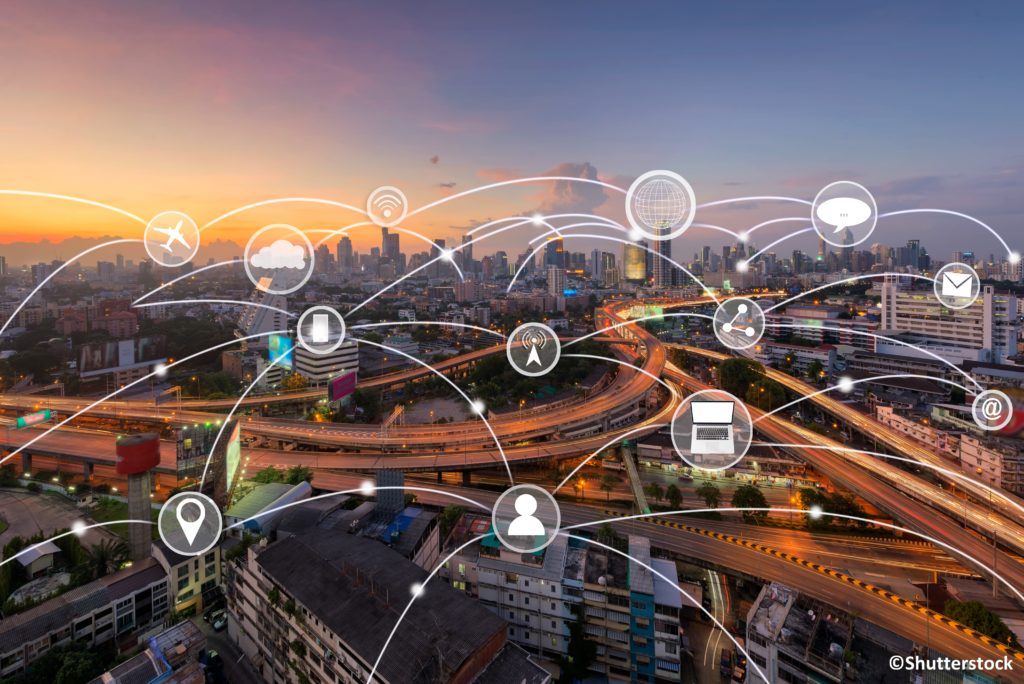 Project Outline
In particular, the goals of the project CyPhySec have been:
Attack Collection
Evaluation of Aftermath
Identification of Countermeasures
Assurance of Results
Summarizing, the project CyPhySec is characterized by a strong interlocking of theoretical and practical knowledge of multiple disciplines. This enabled us to apply adequate, but diverse approaches in the evaluation of aftermaths, in particular, the development of the test-beds. Beyond, the project relies heavily on applying scientific approaches to generate practical as well as directly applicable outcomes and countermeasures.
Project Findings
The results had been developed with the project's reference scenario in mind; nevertheless, the outcomes and countermeasures address general challenges and thus bear meaning beyond the scope of this project.
The importance of the project's result is emphasized by its academic achievements. In total, we published twelve papers at academic conferences and journals, presented the results at multiple national and international events and finished a doctoral thesis, a master thesis and a bachelor thesis.
Further Information
The project was led by SBA Research.
Related News & Events
Contact
This project was funded by the FFG.