Digitale Informationsvisualisierung aus automatisierter Analyse
The present project dealt with questions that have arisen in the course of the last few years in the field of Open Source Intelligence (OSINT), the clarification with the help of publicly available sources. The focus was on the one hand on the development of new data sources, such as geographical data or image data, and on the other hand on new methods of processing and networking.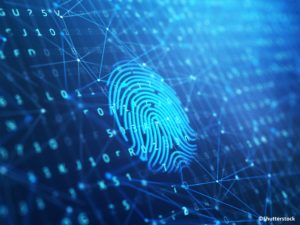 In addition, the Right to be Forgotten raised both legal and novel technical issues, on the one hand in the impact assessment on knowledge-based systems, on the other hand with regard to protection against data leakage. Furthermore, the ever-increasing amount of data required the development of more efficient methods for archiving. Mobile end devices as input and output devices are essential attack vectors, especially with regard to the criticality of the information contained in them.
The DIANGO project was characterized above all by the combination of scientific questions with simultaneous practical relevance to the reality of the users (public bodies). This made it possible to extend the knowledge gained to other areas of application, e.g. to the medical sector in the field of data driven research. This was particularly essential as it allowed the research results to be published in an abstract form and thus did not allow any conclusions to be drawn about the requirements of the public bodies.
Further Information
The project was led by SBA Research.
Related News & Events
Contact